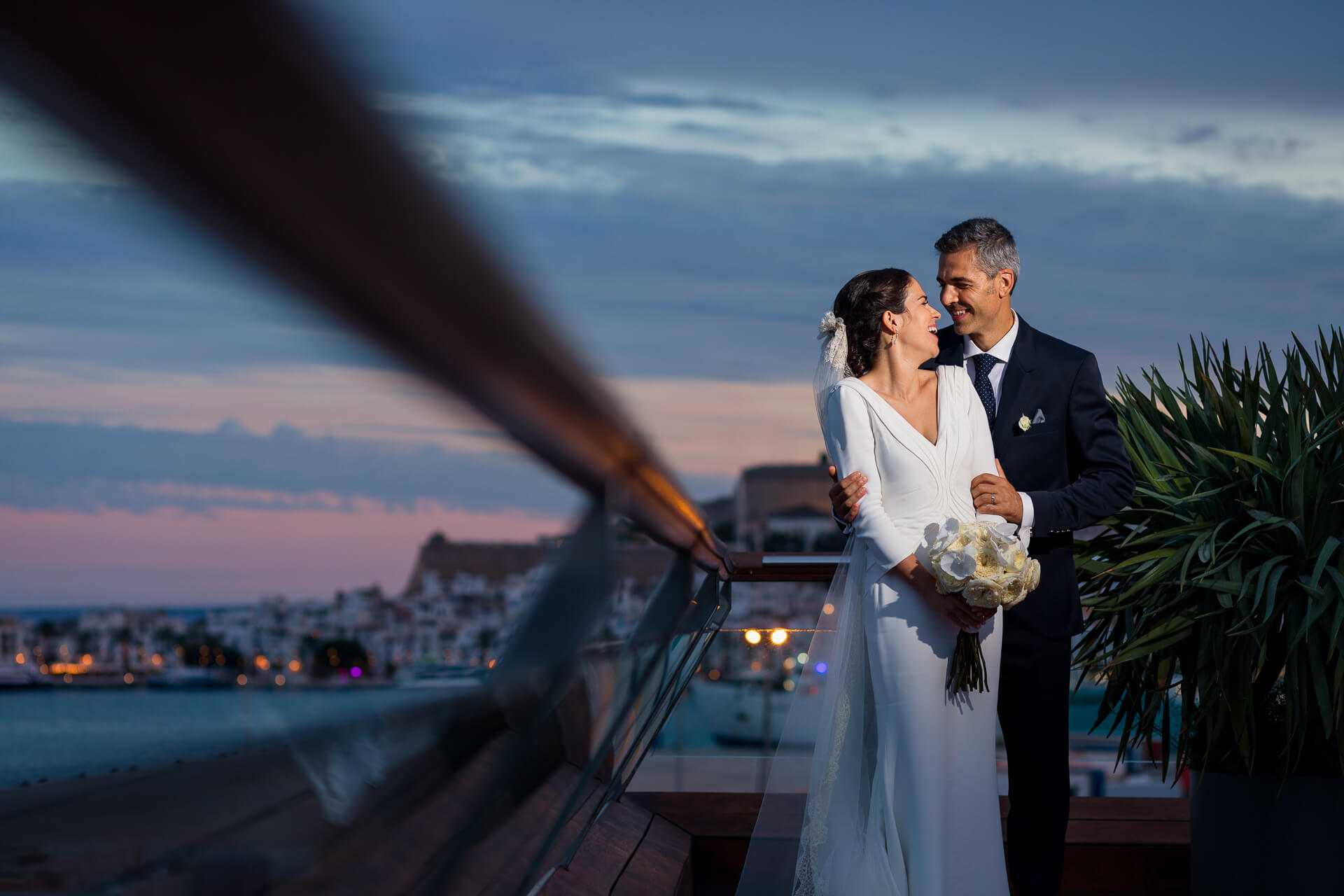 Ibiza wedding photographer
Do you want to remember every emotion of your wedding day?
Ibiza wedding photographer
for couples in love.
Hello, I'm Miguel Cuesta and I would love to be your Ibiza and Formentera wedding photographer, I want to tell your story with a documentary style, creating natural photographs, and immortalize every special moment of your big day .
I know that you have invested a lot of time and prepared your wedding in Ibiza so that everything turns out perfect. And I know how much preserving the memory of the wedding means to you. For this reason, my job is to capture those small spaces of time and preserve them forever in a unique and special wedding report.
For more than 8 years I have been a photographer in Ibiza, and I have published my work in such important media as Forbes Spain magazine, the online course platform < strong>Mindvalley, or the digital newspaper 20 Minutos...
Although what really excites me is wedding photographer and being part of your story.
Get to know me more
Tell me how your wedding will be
Special memories,
unique moments
The images accompany us in every moment and celebration of our lives, and to keep a souvenir of your wedding that makes you relive the most important moments, you need quality photographs.

With the wedding photography, I will capture memories in images that reflect that special day, from the ceremony, the banquet, and even the open bar.

Photographs captured with a fresh and natural style, with which you can relive the small details and the great emotions of your great wedding.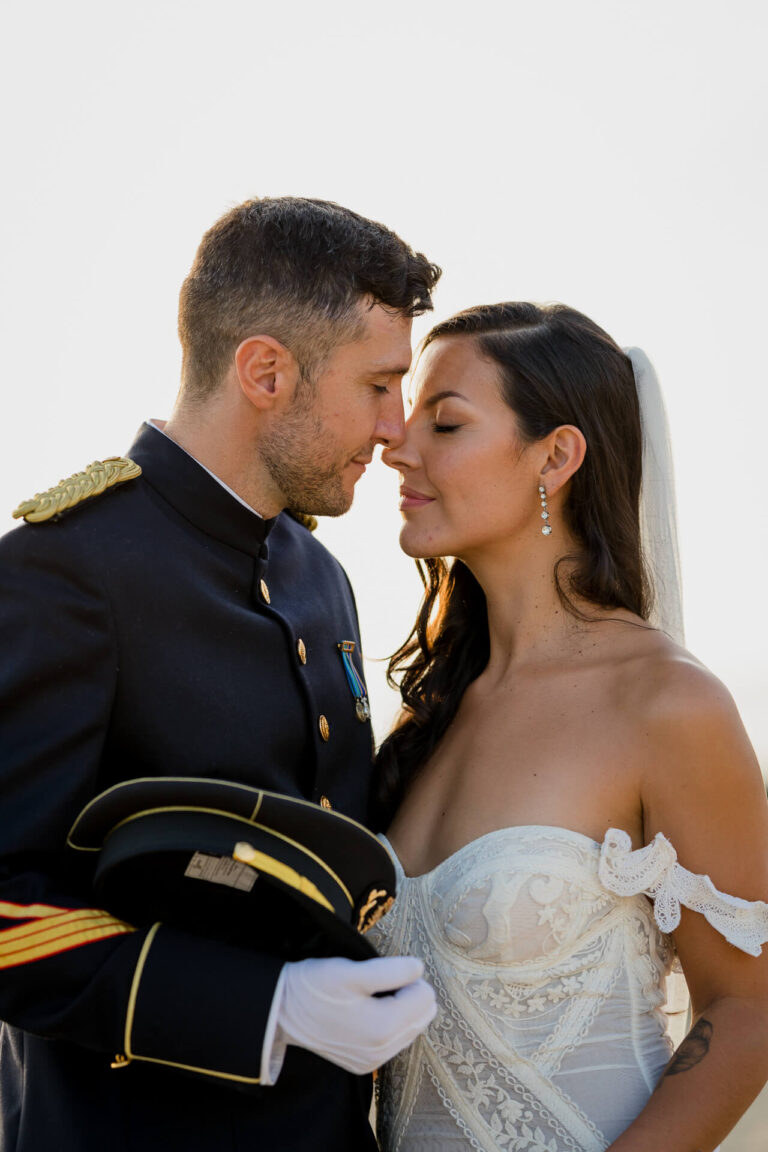 The delivery
What the service includes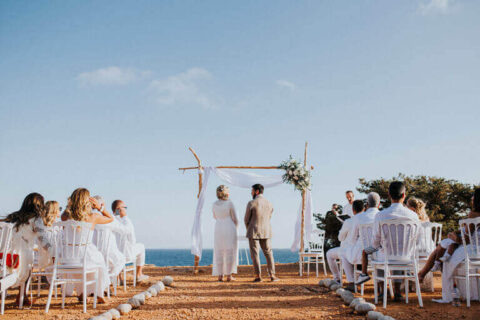 Event coverage
The day of the event begins with the preparations and ends with the party, so that no detail of your wedding in Ibiza is missed.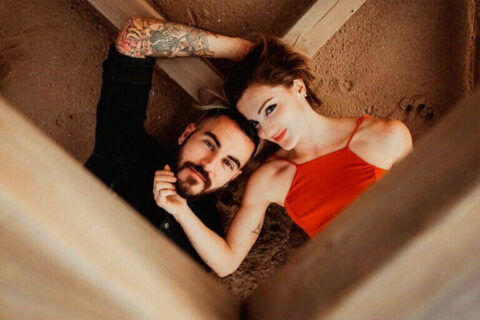 600 high quality images
I deliver a minimum of 600 carefully selected photographs, fully edited, without watermark and in different resolutions.
The delivery
I deliver the report on a wooden USB with your names engraved.
Private Gallery
You will have access to a private online gallery where you will find the report to share with family and friends.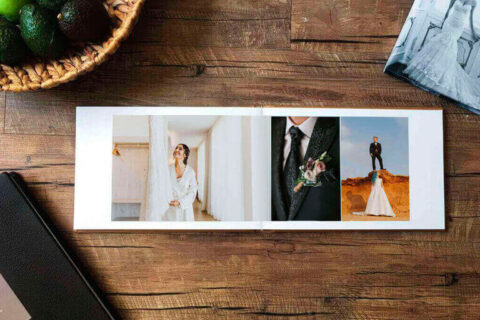 Digital album
Frame your photos in a beautiful 30x30 album with high quality finishes to remember your link.*Optional
Express delivery
You will not have to wait several months to have the images of the report. When you return from the honeymoon trip I will give it to you.
Before the wedding
What is the process for working with me?
01
First contact
You contact me and I inform you of the different services I offer. Once you have all the information, we make an appointment to talk about your day and what you really need.
02
Let's meet
By video call or in person, whichever you prefer. For me, it is very important to know what you would like or not, your expectations and ideas. I will help you in any way I can.
03
Contract and deposit
You decide what kind of personalized experience you prefer and we sign a small contract. At the time of hiring, you make a payment of 25% of the total and I block the date.
---
04
We start planning
We are preparing everything necessary for the big day: locations, schedules, surprises...
05
Final planning
A month before the wedding we will contact you again and I will send you a questionnaire to finalize the details, schedules and possible doubts you may have.
06
Your big day has finally arrived
I show up at your wedding and we dance, laugh, cry happy tears and create amazing photos together.
Marta & Jonathan, wedding at CBbC Ibiza
Because there is no better example than showing you a real wedding so you can imagine how I work and how your wedding can be.
See that wedding
Why trust me with the
report of your wedding?
I offer you a advice service prior to the event and from the first moment, you can ask me any questions you have about the organization of your link, since there are many preparations that must be taken into account , and with my experience, I can help you make it perfect.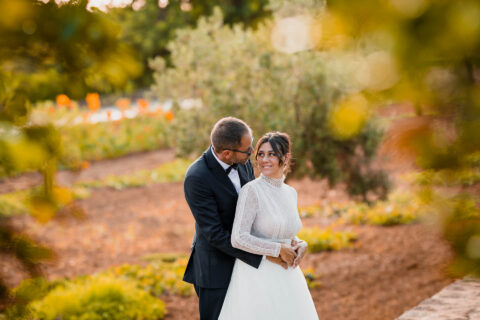 Training
Every year I dedicate a lot of effort to training and updating my techniques and learning new ones to offer modern and artistic quality photos.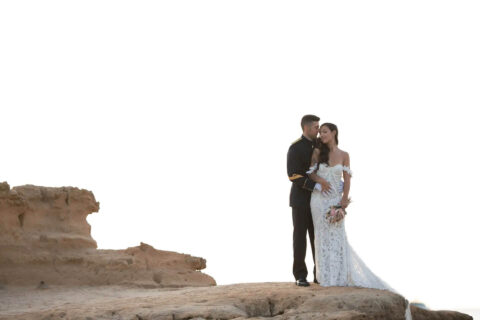 Experience
An experience of more than 20 annual weddings guarantee a unique and different type of photography. Enjoy every moment, I'll take care of the rest.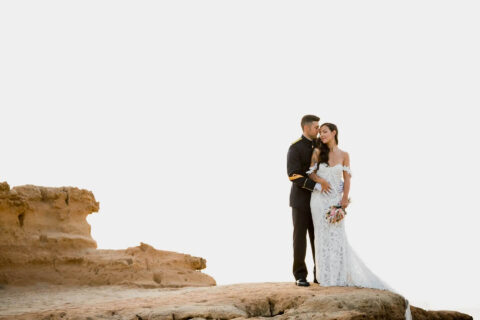 Details
The details make the difference, and for this reason, I work during your wedding so that none of them escapes.
Extras
Services to complement your wedding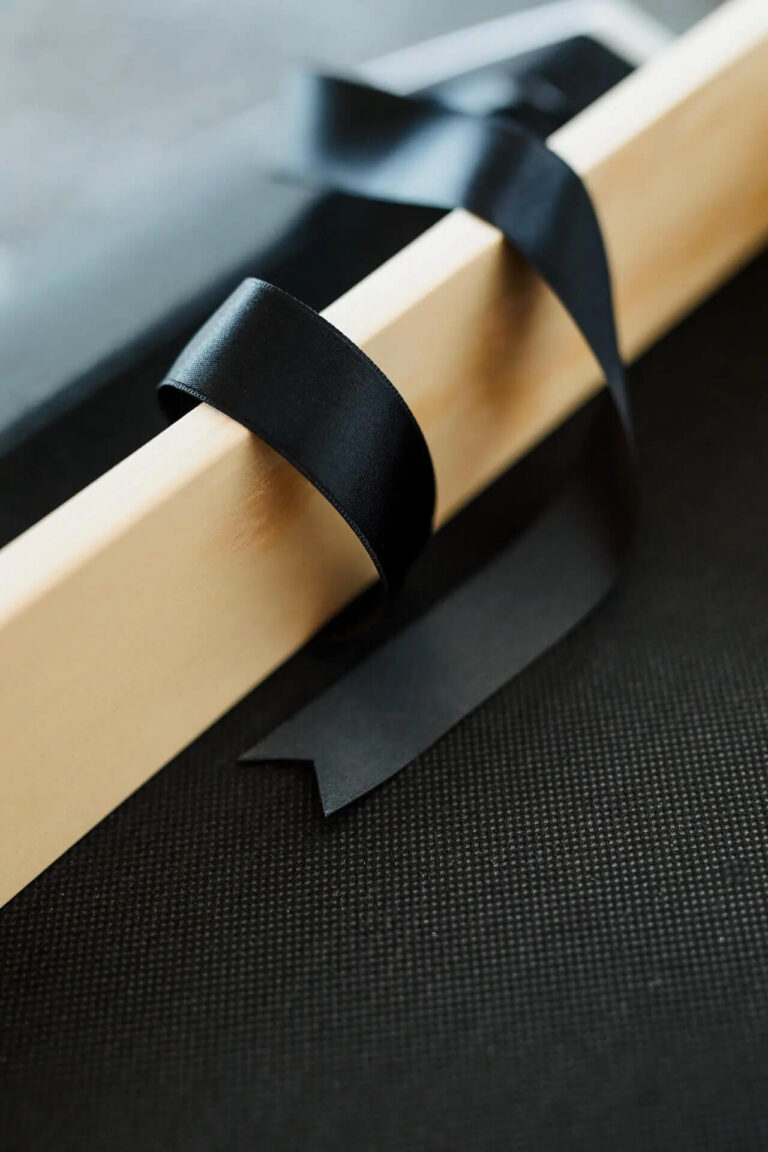 Let's have a nice time with a pre-wedding session
We will spend a pleasant time, where I can capture your personality, your essence, get to know you as a couple and most importantly, that you get to know me and establish a relationship of trust, And so that on the day of the wedding you don't have to worry about me, that way you will enjoy the celebration more and the photos will be much more natural.
For the session, you can choose a place that you like where you feel comfortable, such as a beach, a little corner in the mountains or wherever you want. You can use the photos we take to print a photo book, frame them, or make wedding invitations with them.
See preweddings
Post-wedding session, revive your wedding
The day of the wedding everything happens very quickly and is to be enjoyed with your guests. Although I will do a 30-minute mini photo session at some point during the day, the best option is to do a post-wedding photo session.
On your return from the honeymoon, we will have time to organize the session in your favorite corner and without haste.
It will be an unforgettable experience to dress up again as a couple and have a nice memory with some unique, romantic, fun and original photographs.
See postweddings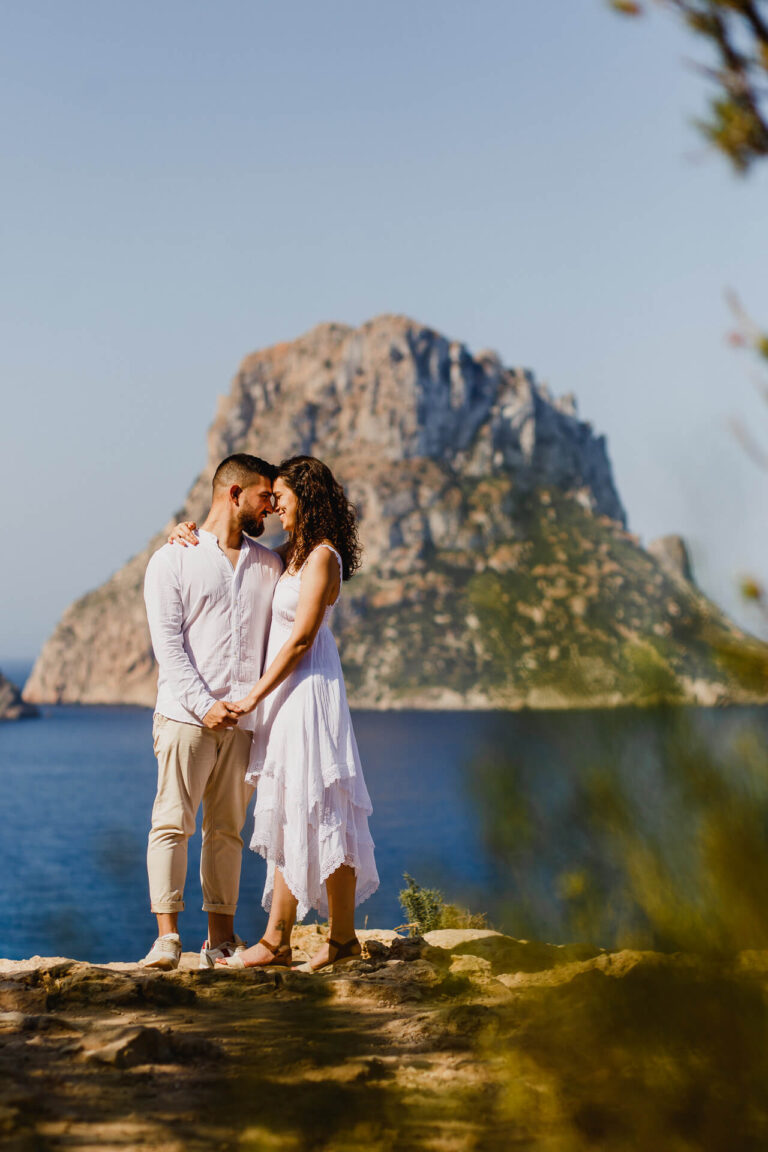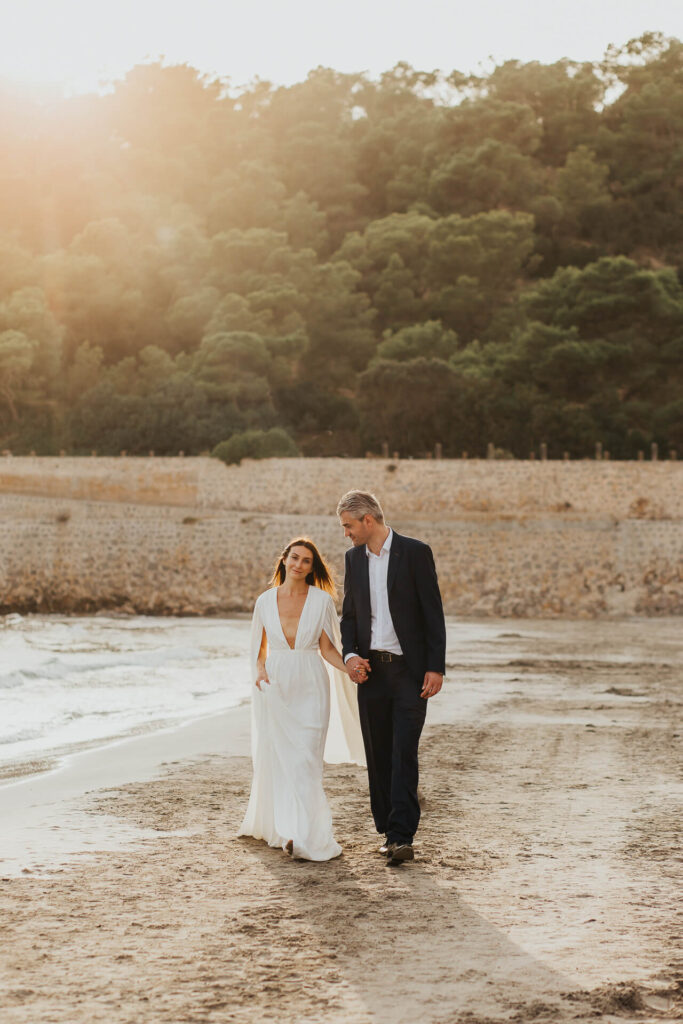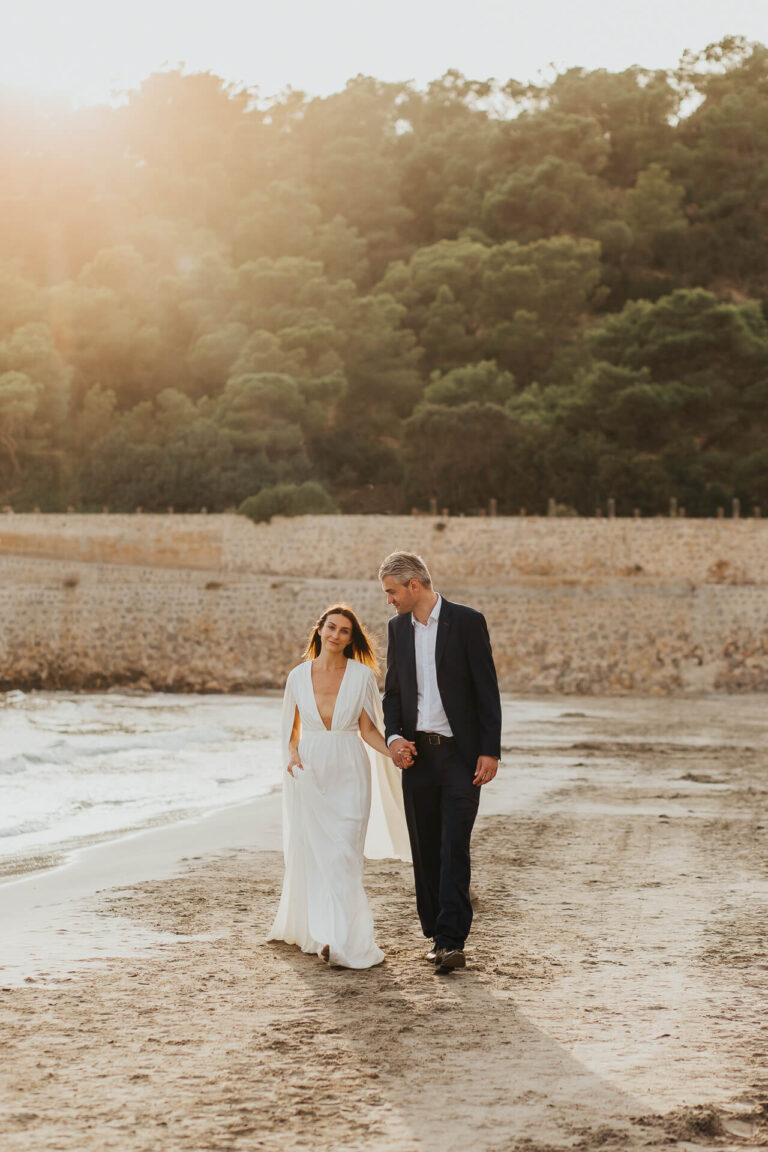 Because in the end, what matters is to feel those emotions again, don't you think?
How to reserve the wedding date?
I adapt the conditions of the reservation to offer you security and peace of mind. I usually ask for a payment of 15% of the total price to save the reservation, and the rest upon delivery of the report.
If finally for health or transportation reasons the wedding cannot be held, I will refund the reservation* (2 weeks in advance notice)
Do you want a different wedding pictures that shows the essence of what happened on your big day?
Book your date now