Wednesday November 21st, 2018
— Bodas
Winter Weddings: Monica and Sergio's wedding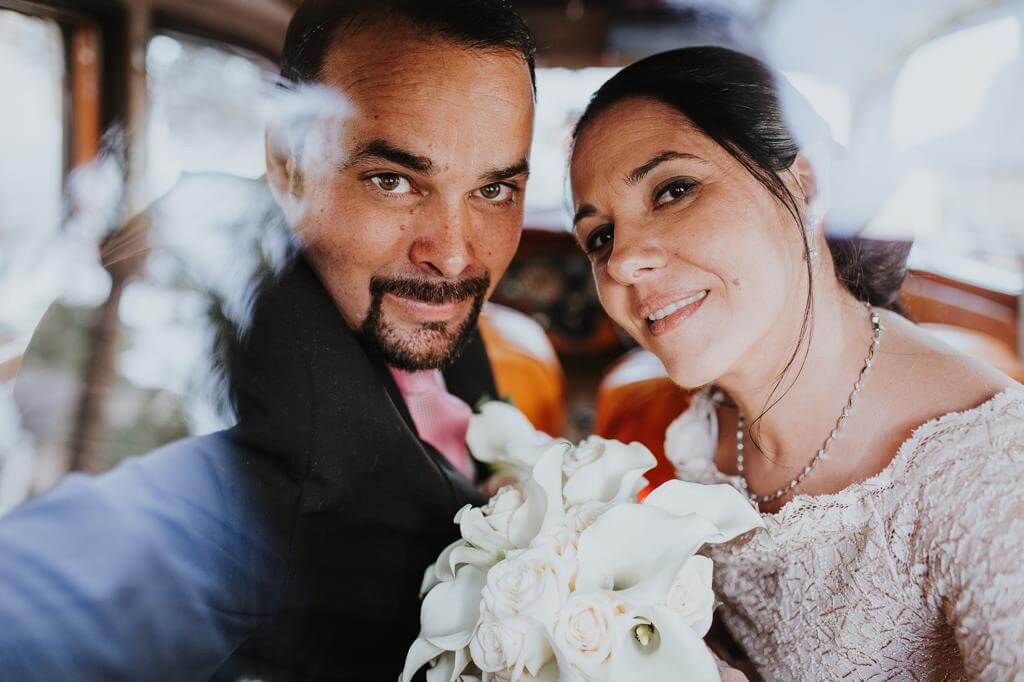 What a surprise Monica and Sergio got! They didn't expect so many surprises in one day. We didn't know each other, but it only took a few minutes to realize how special this couple is, for their naturalness and their joy… They are a great couple, their children, family and friends love them madly. I leave you with a small selection of images of what happened on their wedding day.





























































---
Shall we talk about your hopes?
If you are interested in me being your photographer,
and telling the story of your wedding, contact me.
Call me now
+34 639 534 962
Send me an email