Monday June 25th, 2018
— Consejos
Why it is important to choose a wedding planner to organize your wedding
When we decide to take the big step, we have a lot of doubts about the best way to organize it. Our wedding day has to be perfect, right?
Besides the fact that it is not easy, there are a lot of details and aspects that we have to take into account and, many times, we miss points that could be decisive. This is when the doubt arises as to whether or not it is necessary to choose a wedding planner or a wedding photographer in Ibiza. But why is it so important to have an expert in organizing this type of event?
The importance of choosing a wedding planner in Ibiza and a wedding photographer in Ibiza
While in countries such as the United States or the United Kingdom the choice of these professionals is already a tradition, in Spain, although we are demanding them more and more, we still think it is an unnecessary waste of money. Did you know that the profession of wedding planner was born in the USA with the incorporation of women into the labour market? However, a wedding photographer in Ibiza is a tradition here in Spain.

Why choose a wedding planner in Ibiza
Nowadays, hiring this type of professional has become almost a necessity, especially if both members of the couple work and do not have time to organize the wedding.
The knowledge of a wedding planner allows us to contact the providers that fit our needs and requirements, as well as budget.
Once a budget has been established, all the details of the wedding will go into the budget.
You will be able to solve any problem or setback that may arise.
He will always be at our disposal, making our dreams come true. A personalized advice for the wedding to fit our personality and expectations.

Why choose a good wedding photographer in Ibiza
On this very special day, a good photographer can't be missing to capture every moment.
We must take into account the professionalism of the photographer in Ibiza so that everything is perfect and capable of finding our essence.
He will be able to capture our complicity and love story.
He will take totally natural and simple photos and, therefore, reflect the moment as it was.
He will capture every special moment, before, during and after the link. In addition, it will bring a romantic touch, to the detail.
You will be at our disposal.
These are the most important aspects to take into account why it is important to choose a wedding planner in Ibiza and a photographer in Ibiza. Don't let anything spoil these special moments. Leave everything in the hands of professionals at your disposal, capable of making your dreams come true. The wedding of your dreams is within your reach.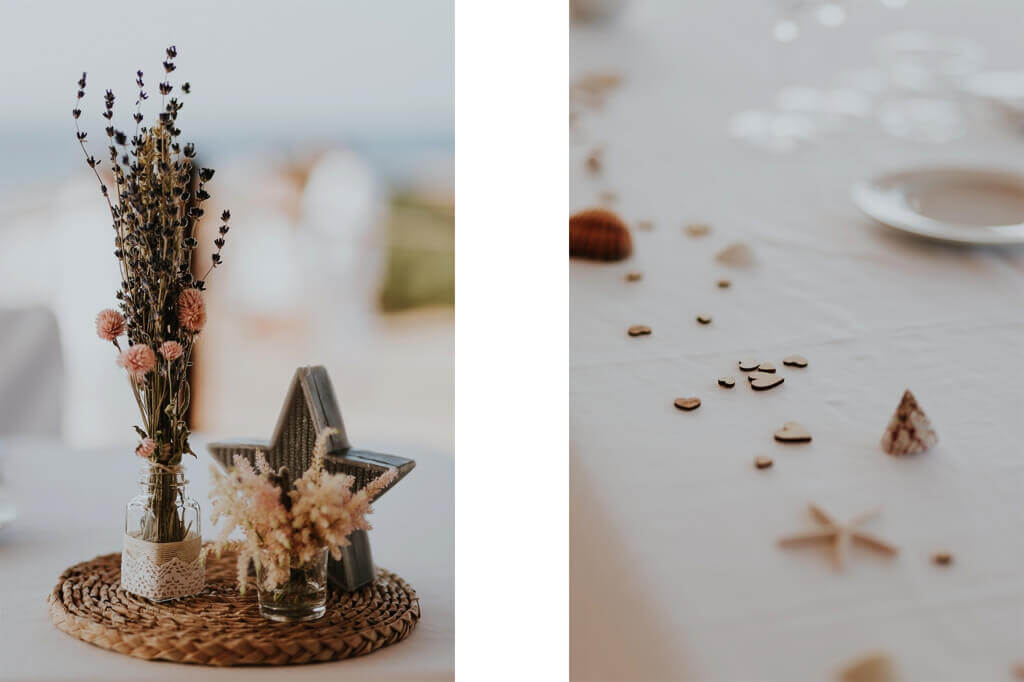 ---
Shall we talk about your hopes?
If you are interested in me being your photographer,
and telling the story of your wedding, contact me.
Call me now
+34 639 534 962
Send me an email