Monday November 26th, 2018
— Consejos
Where to celebrate your wedding: Rural hotel or private villa
When a couple decides to take the most important step of their lives, sometimes they are very clear about where they want to hold the celebration, but sometimes not so clear, and they need help to decide where they will have their wedding photo and all the memories.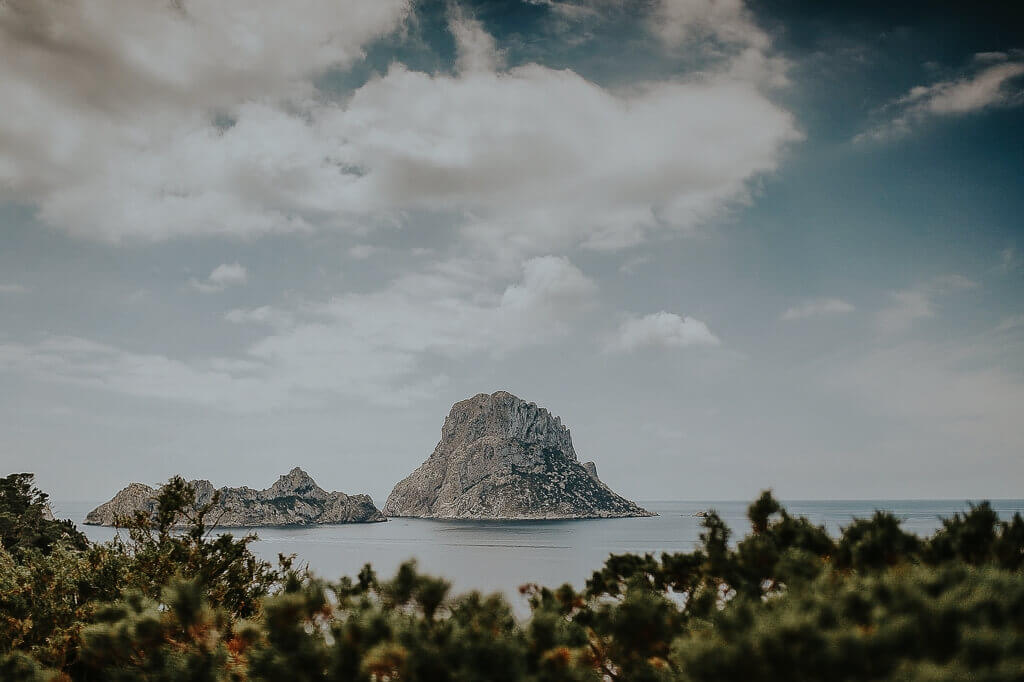 We're going to help you in the election
Firstly, a wedding photographer in the Balearics is the figure who will provide you with memories that you will keep all your life and, secondly, the place is the space where you will live them. So the latter is something you should take into account when choosing the place where you will live such a special day.
The destination wedding photographer is something you should think about if you are thinking of getting married in a different place than the one you live in, so you will have to research which are the best and the ones that fit your tastes in terms of wedding photography.
You should take this into account because Ibiza, for example, is a place where many people go to get married, but not just any place is good enough.
Rural hotels for weddings in Ibiza
The rural hotels for weddings in Ibiza are becoming more and more important for celebrating these events, as they are equipped with large spaces in which there is room for a large number of people. It is the ideal place if your wedding is going to be attended by many people from other places and they have to stay overnight. The comfort is great, since the bride and groom will have their own space in which to dress and later spend your wedding night, and your guests will have their room just a step away.

Houses to celebrate weddings in Ibiza
You should not forget that there are more options, such as choosing a nice house as an estate in which to celebrate a more personal wedding. The houses to celebrate weddings in Ibiza have different options, as they may have a management or not and you have to choose a catering, music, decoration … But that is something that can be solved by selecting a professional to help you.
Wedding villas in Ibiza are characterized by a pure Balearic style, with a lot of nature around and very rustic buildings in which you can create a very romantic and personal atmosphere, appropriate to the characteristics and tastes of the bride and groom.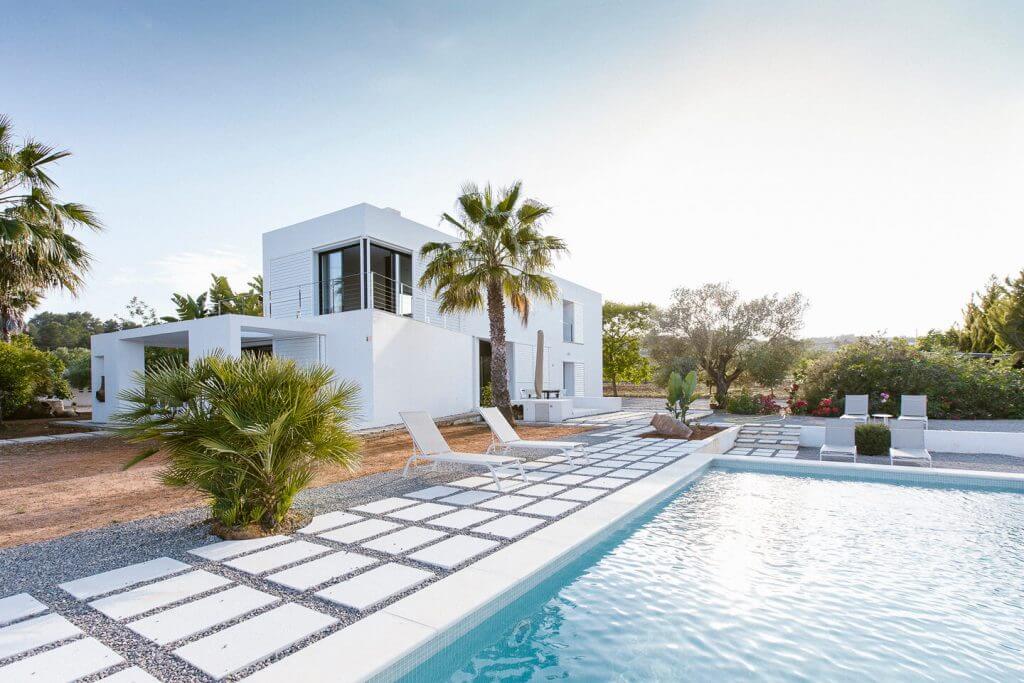 Renting of private villas for weddings
If you are those bride and groom who love to personalize every aspect of your wedding, the option of getting married in Ibiza is ideal, since by renting a wedding villa you can follow your entire event from start to finish. You will be able to organize everything at every moment and surprise your guests, since they will attend a totally personalized party that will be the pure reflection of your relationship.
Every wedding space speaks of a couple as well as their wedding photography, so after reading these lines, we imagine that you will already be clear about how the space where you will celebrate your union should be.
---
Shall we talk about your hopes?
If you are interested in me being your photographer,
and telling the story of your wedding, contact me.
Call me now
+34 639 534 962
Send me an email