Thursday September 6th, 2018
— Consejos
Weddings in Ibiza: ideas to organize it
We propose some ideas to make your event the best.
There is no doubt that getting married in Ibiza is a very special event as it is the most glamorous place in the Mediterranean to organise a wedding. For this you have to take into account some important details to make your wedding in Ibiza a success and to surprise your guests. When thinking about Ibiza, the first thing we can think of is weddings in Ibiza on the beach, and spring and summer are the ideal times for this.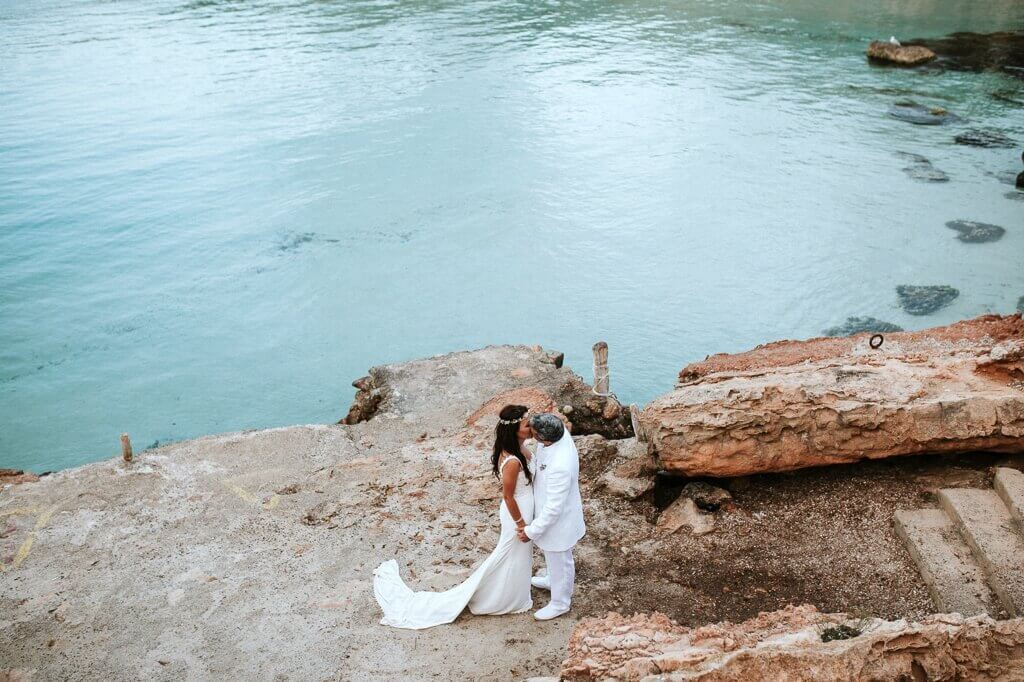 The ceremony you want
Generally, weddings in Ibiza are officiated through the Catholic rite, for which you would have to contact the parish priest of the church you choose to marry. You can choose any of their beautiful churches to get married in Ibiza, as they all have a special charm. They are usually small, but it is not inconvenient to celebrate the ceremony.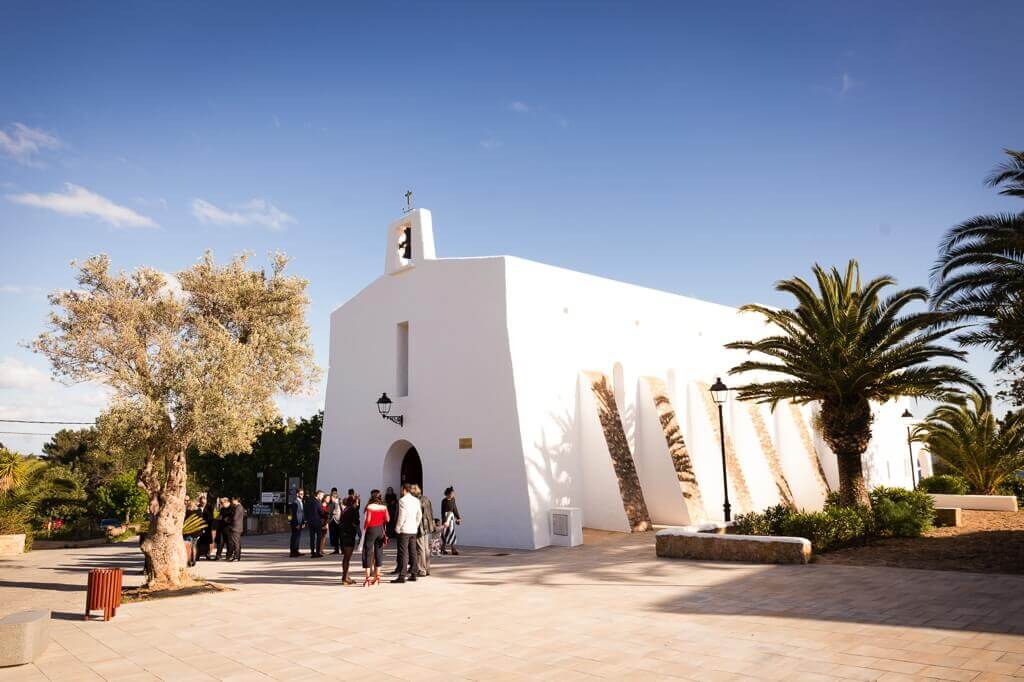 Where to take your wedding pictures
There are many corners and dreamy landscapes to take the best pictures of your wedding in Ibiza. To do this, hire the services of a professional photographer in Ibiza.
In Ibiza there are cliffs like, beautiful beaches with crystalline waters, and hidden coves with fishermen's huts. If you prefer other types of backgrounds for your wedding photos, you can choose to have them taken in Dalt Vila, the old town of Ibiza. There are beautiful corners, with their white houses, bougainvilleas, and old stone walls.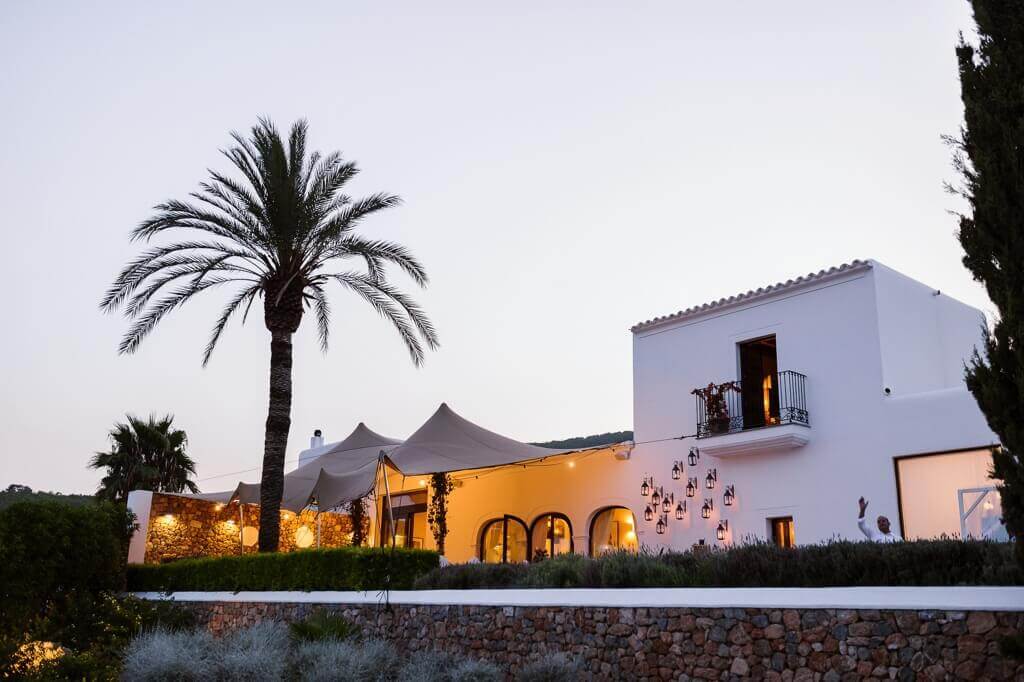 Choosing a restaurant in Ibiza for your wedding
As we say, if we want that day to remain in the minds of our family and friends it is essential to find a good restaurant in Ibiza for a wedding, where the quality and service are distinguished and have enough magnitude to make all guests comfortable.
In this aspect it is convenient, as long as the budget allows us, to opt for those with more experience or the best references. In this way we will be able to get it right.
After these small advices, we only have to wish you luck
---
Shall we talk about your hopes?
If you are interested in me being your photographer,
and telling the story of your wedding, contact me.
Call me now
+34 639 534 962
Send me an email