Tuesday October 24th, 2017
— Bodas
Wedding workshop with Dario Sanz in Cala Tarida
On this occasion I was lucky enough to be able to hold a wedding workshop with Dario Sanz in Cala Tarida with an artist of the stature of Dario Sanz, an experienced photographer who does weddings in Ibiza.
With a unique style, Dario moves away from the inns and his philosophy is to form a relationship with the couple before the wedding day, in this way, he captures the essence of the couple and obtains natural photographs. His passion for photography drives Dario to create unique images with great visual power.
In this workshop, I could see him working live and in the field, observing his methodology, the way he moved around and the explanations he gave to the newlyweds.
In addition, we experimented with the use of off-camera flash (strobist), to create very original images, which add great value to the wedding coverage.
To finish this article, I would like to say that meeting Dario personally has been a pleasure, since he is a great professional, and a great person. You can always learn more, and it is always better if it is done by an artist like Dario Sanz.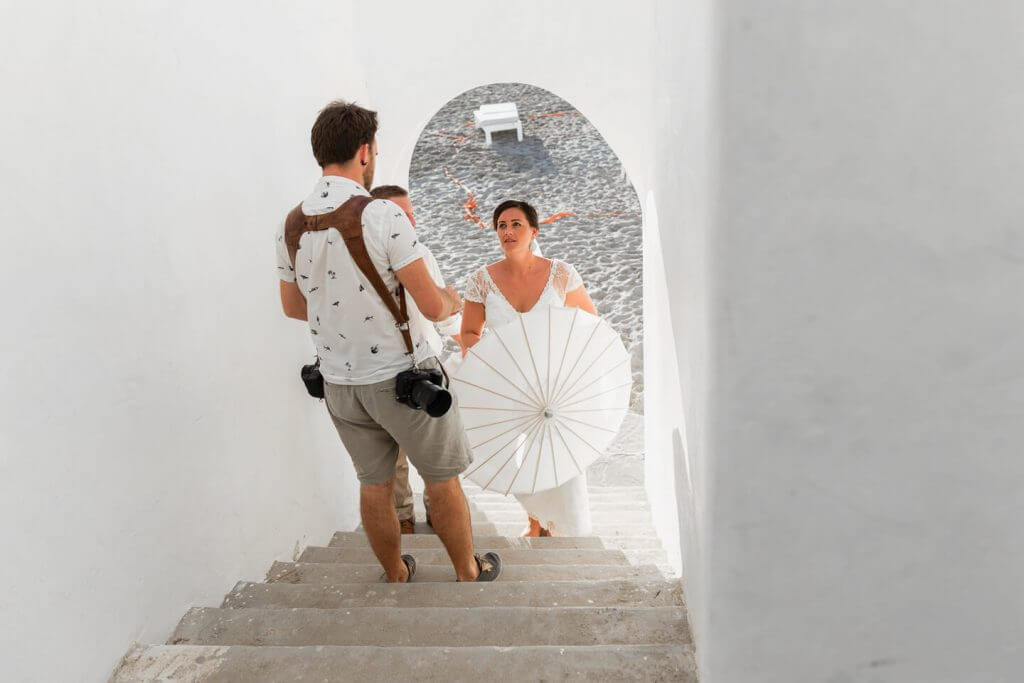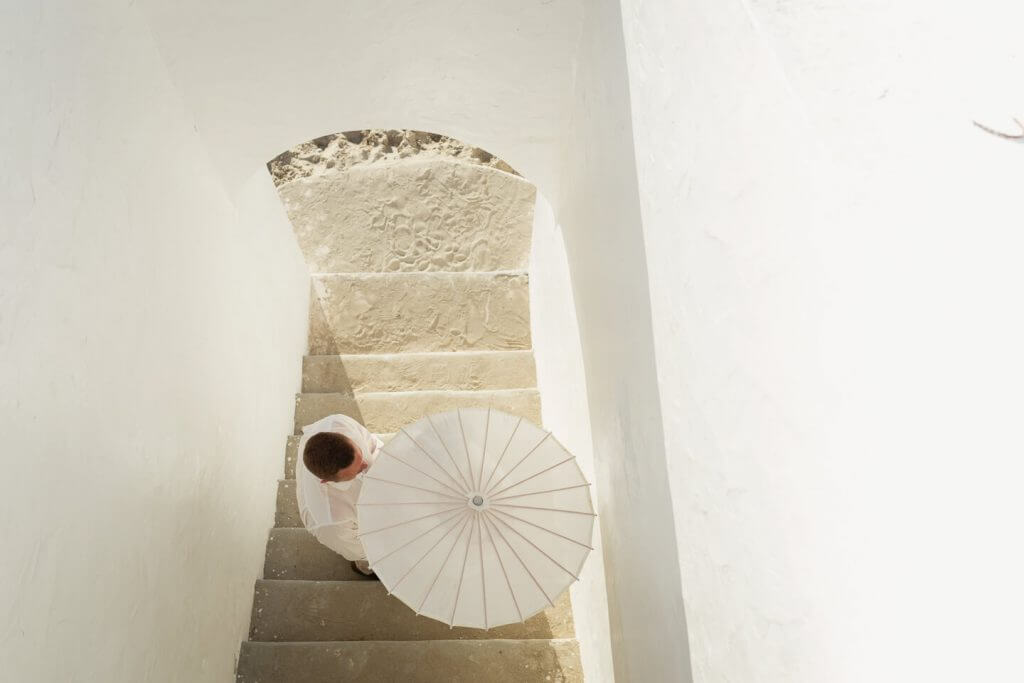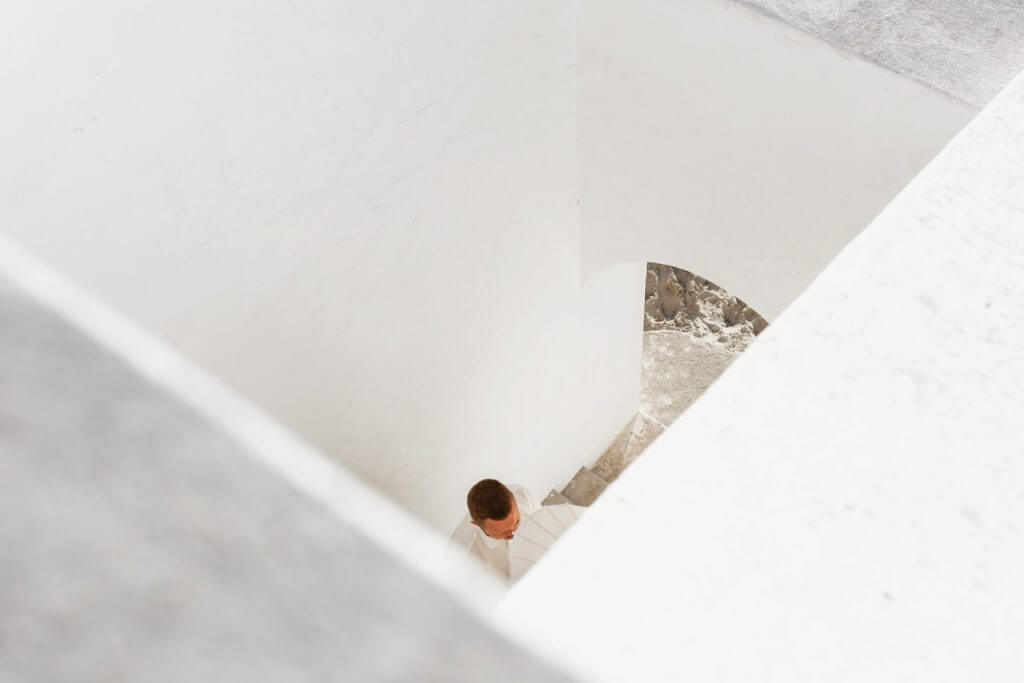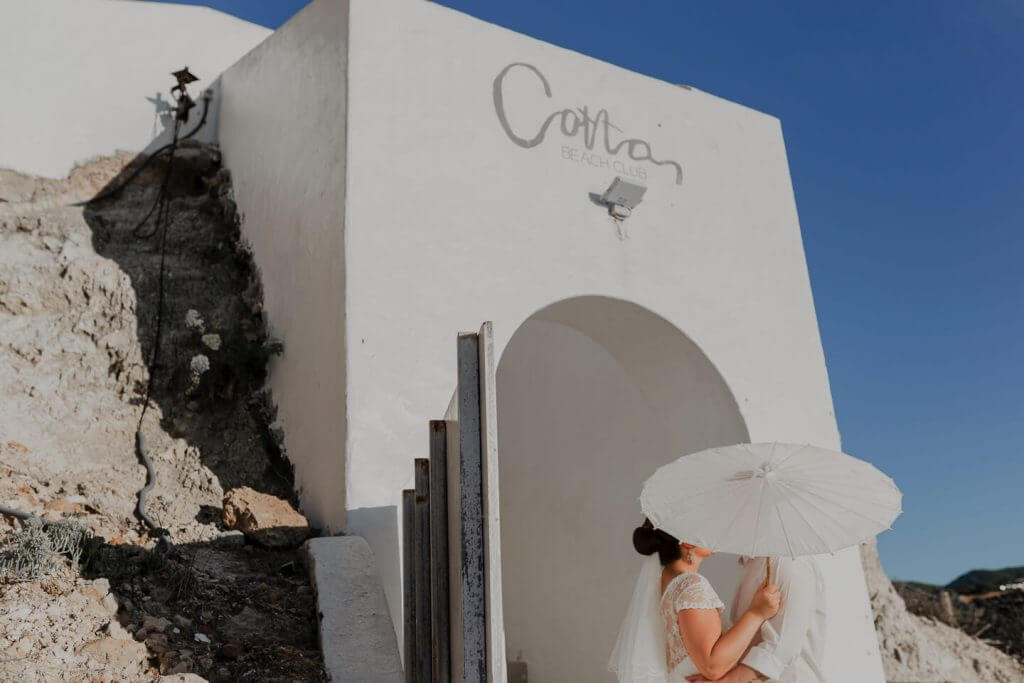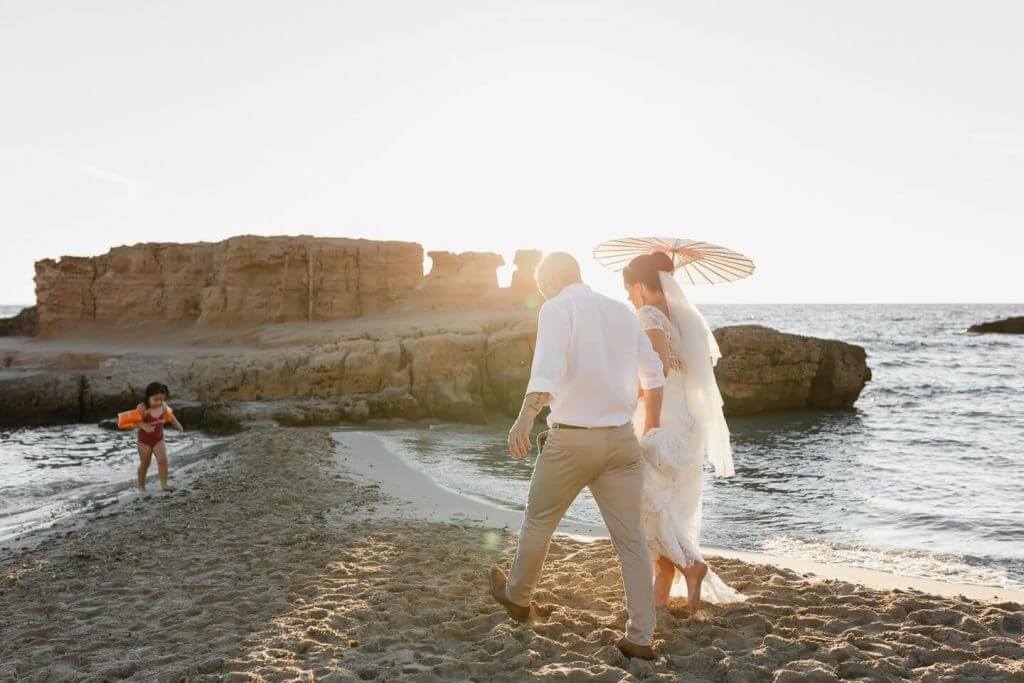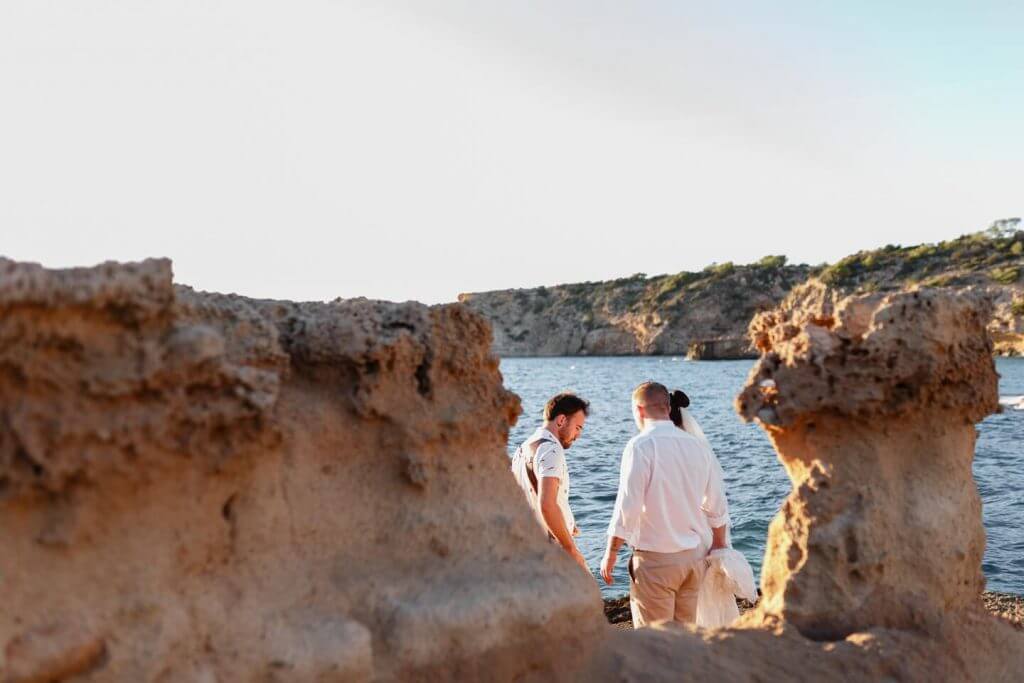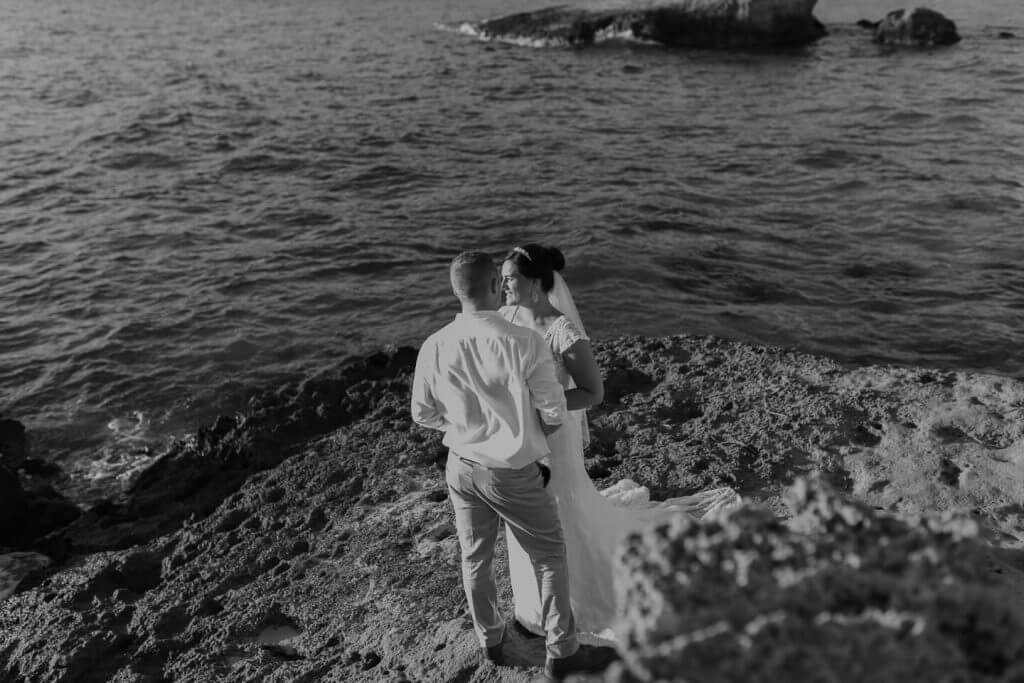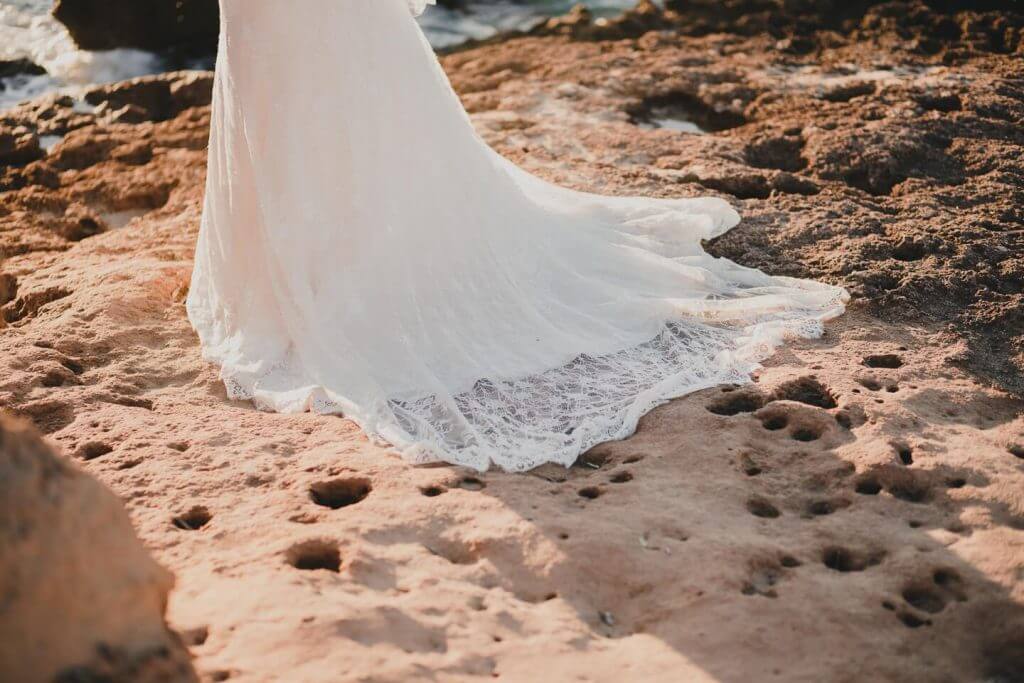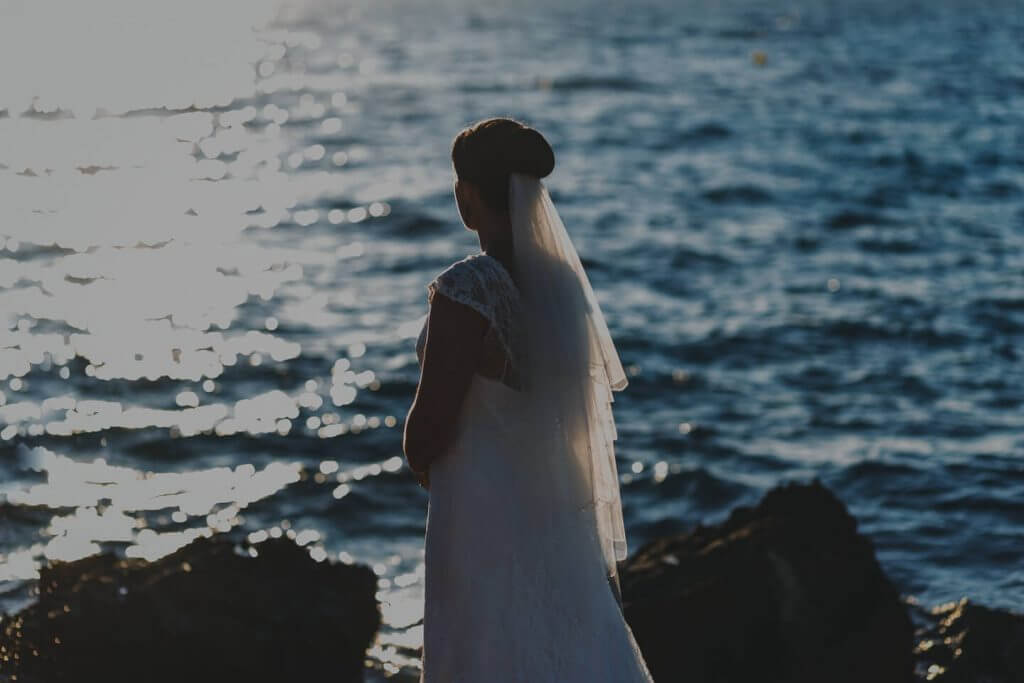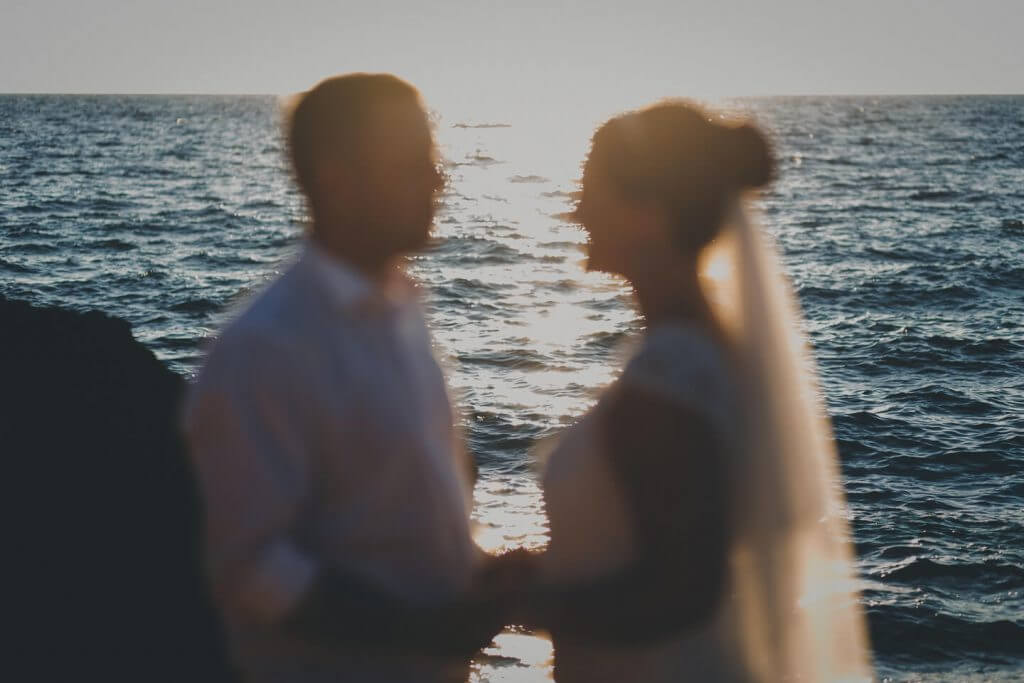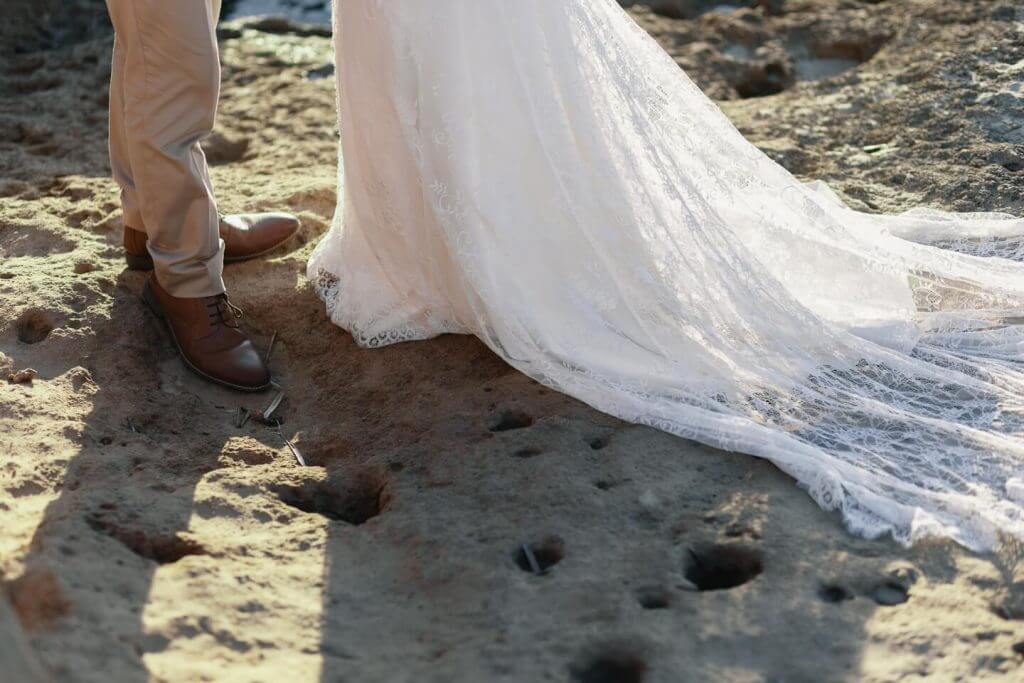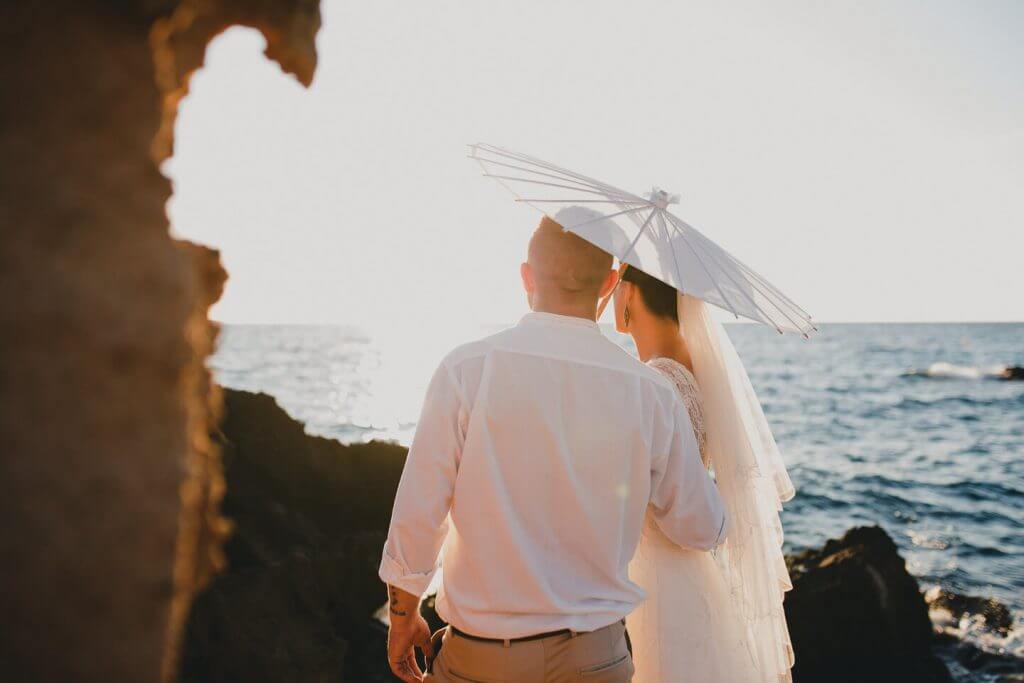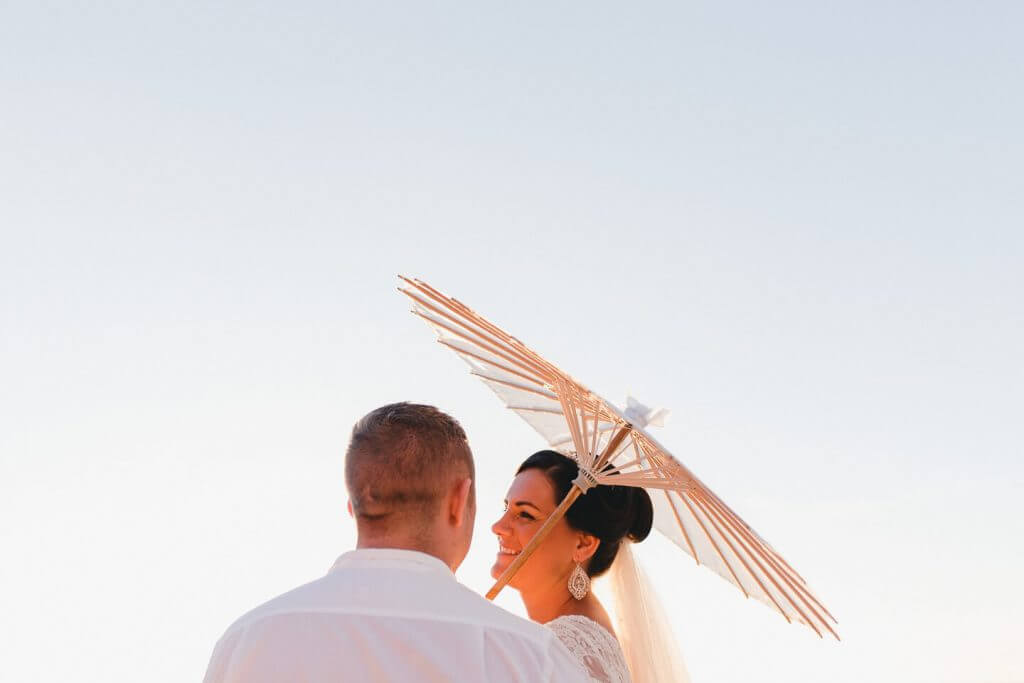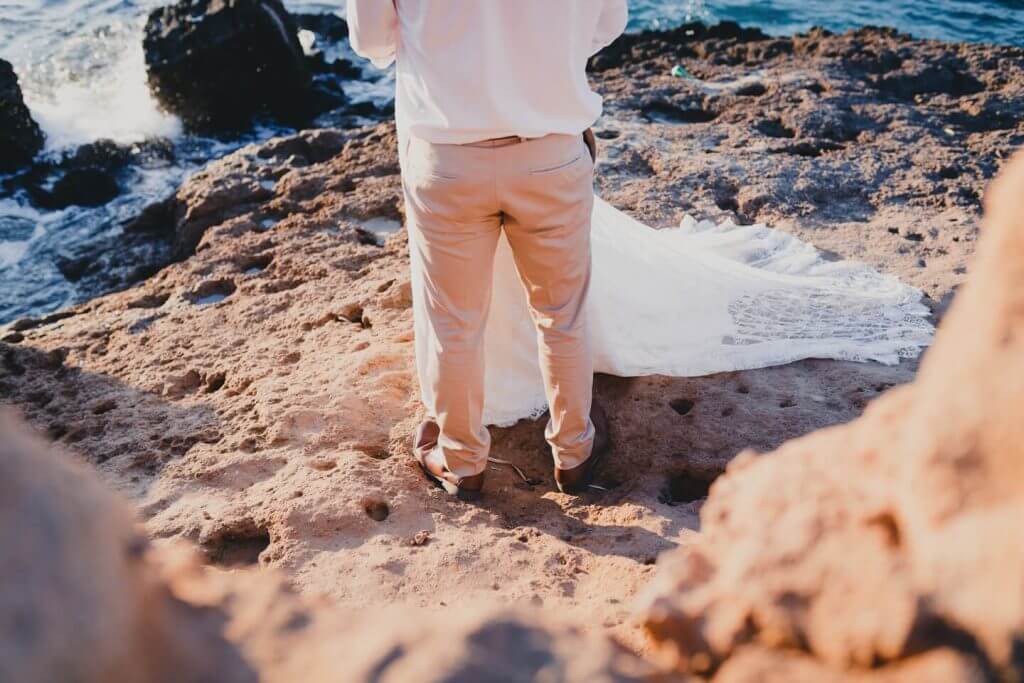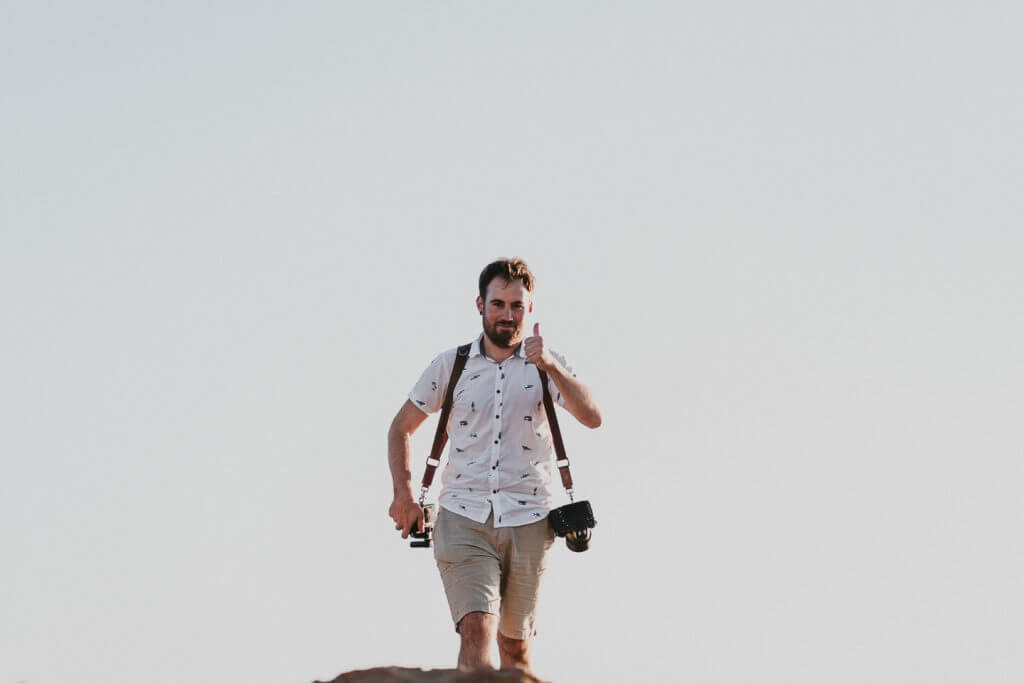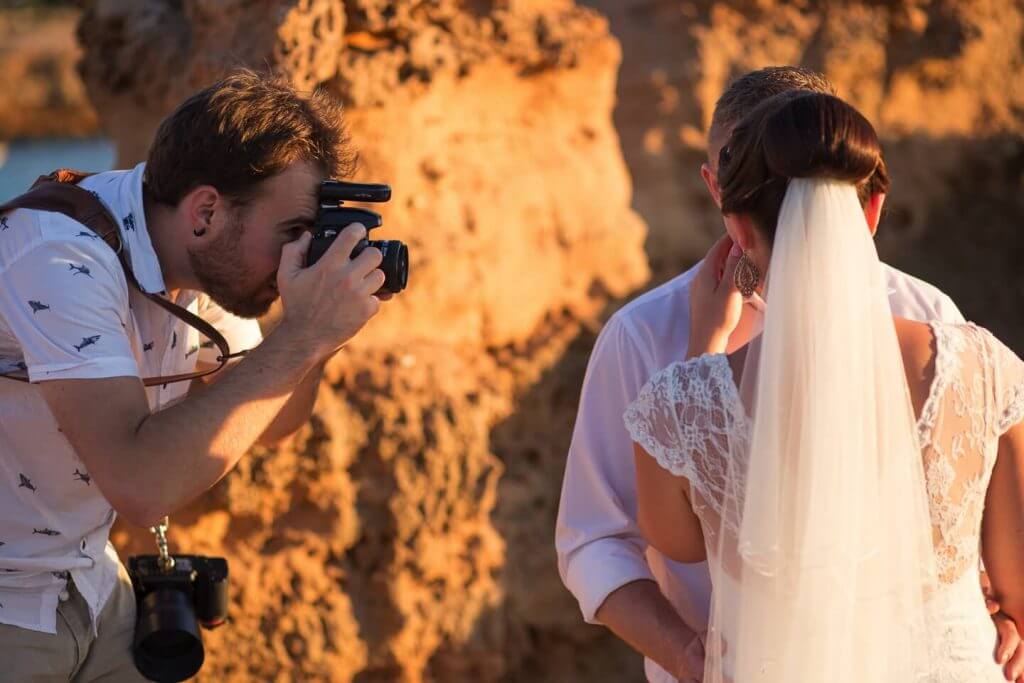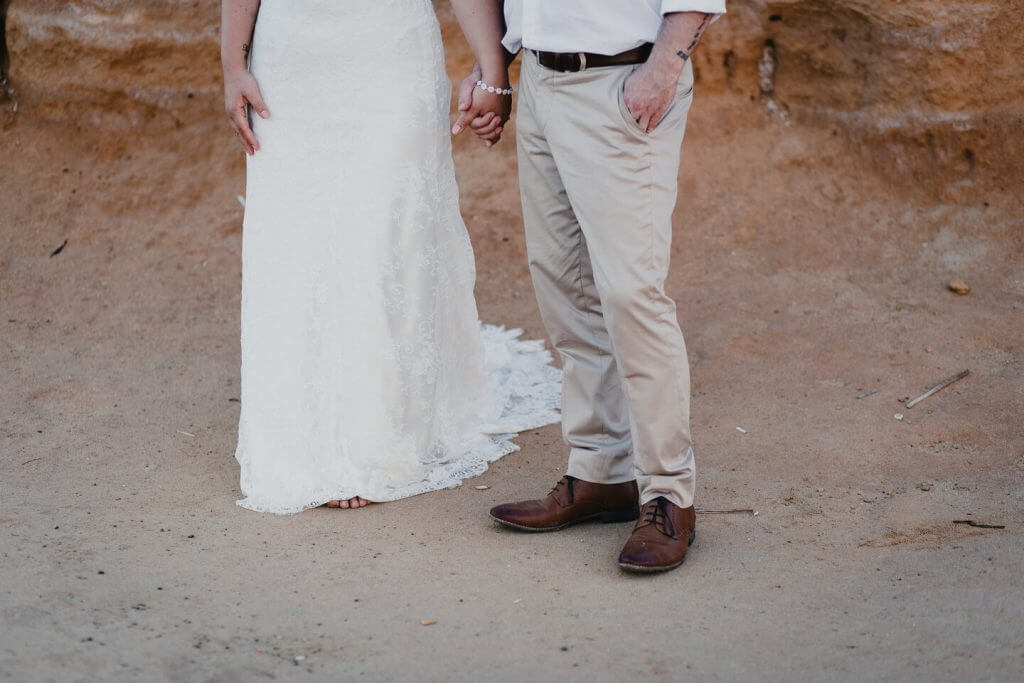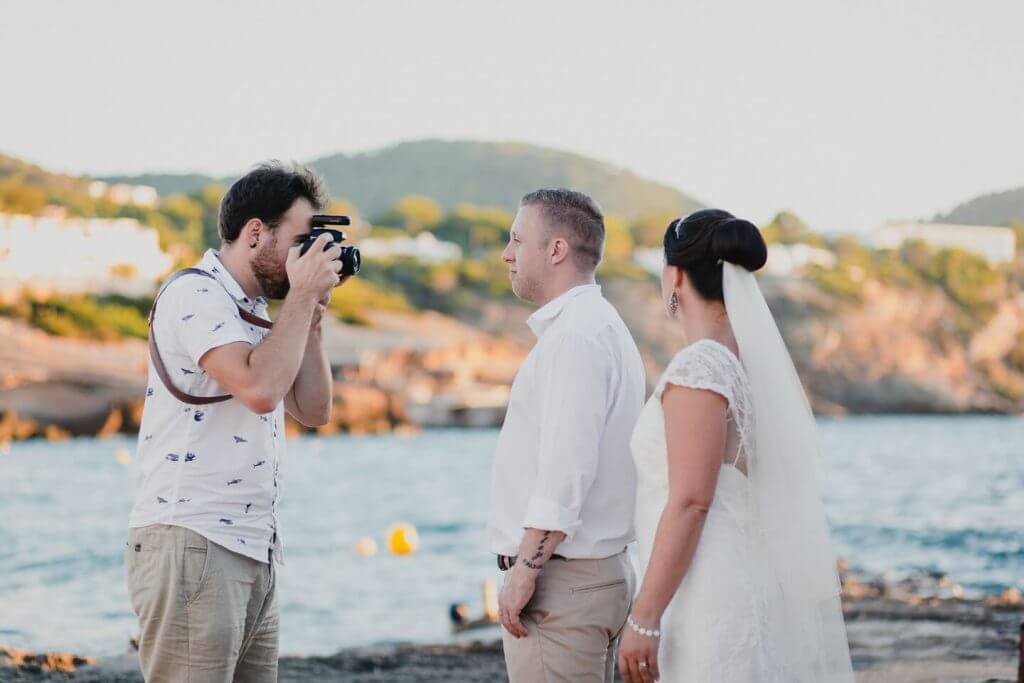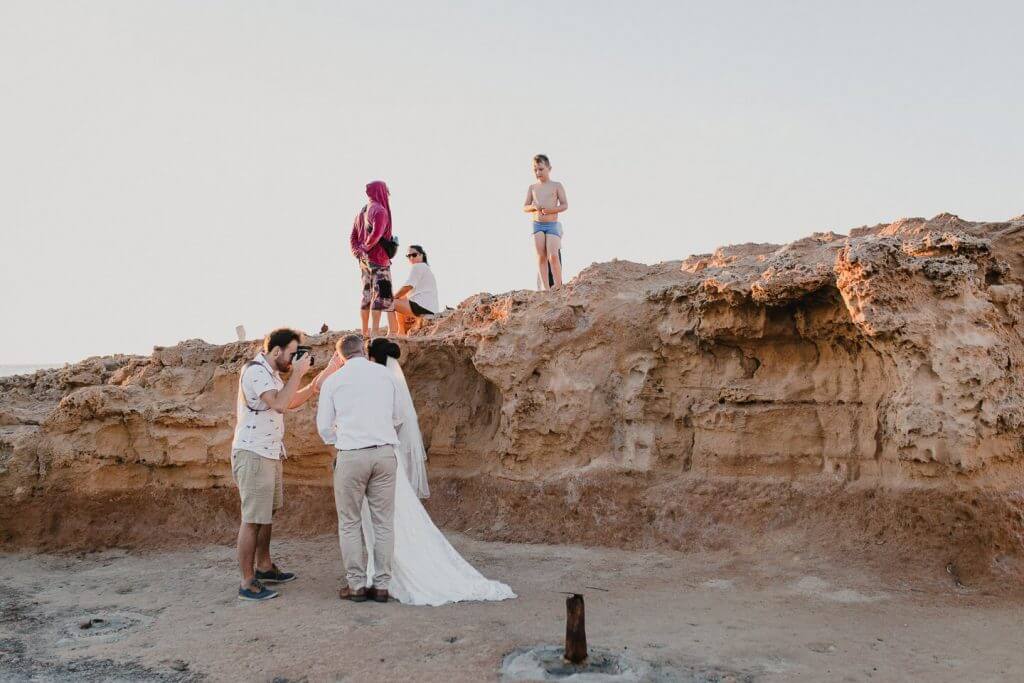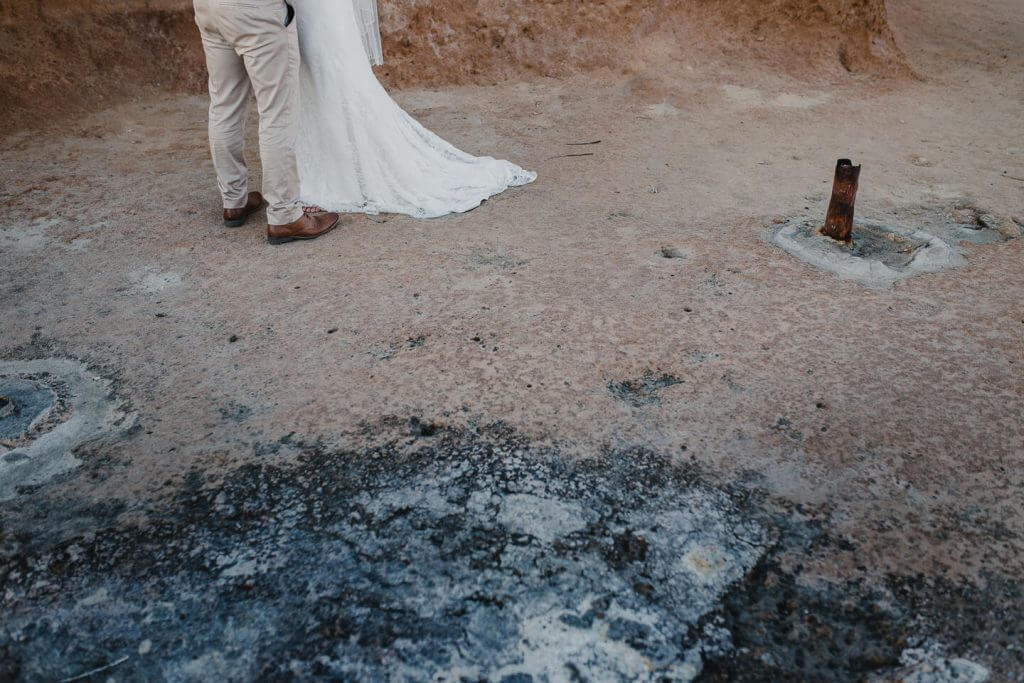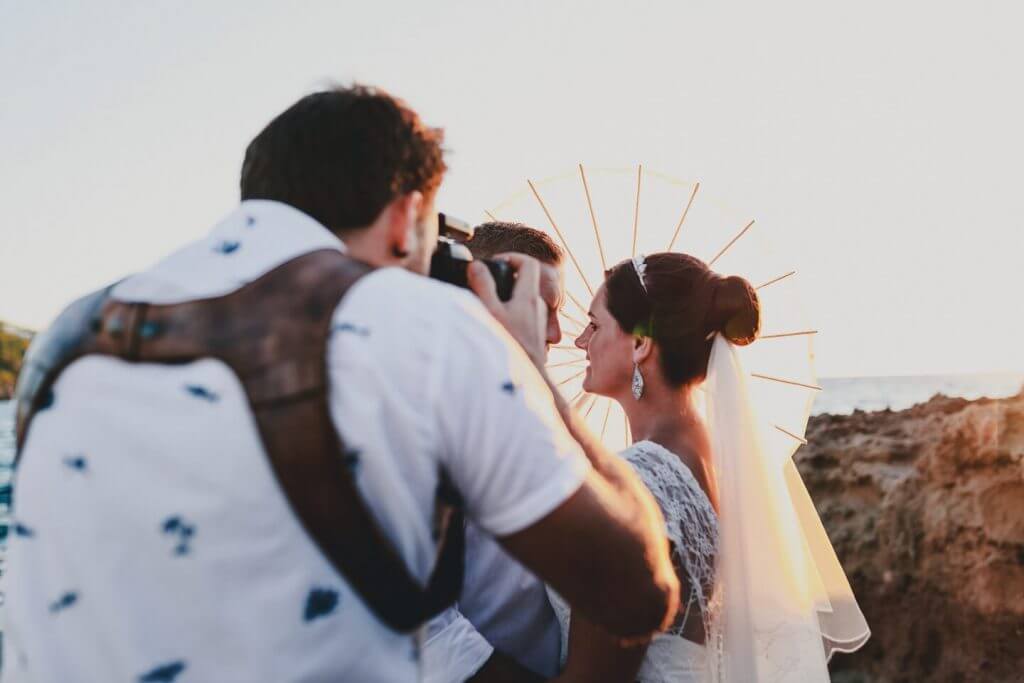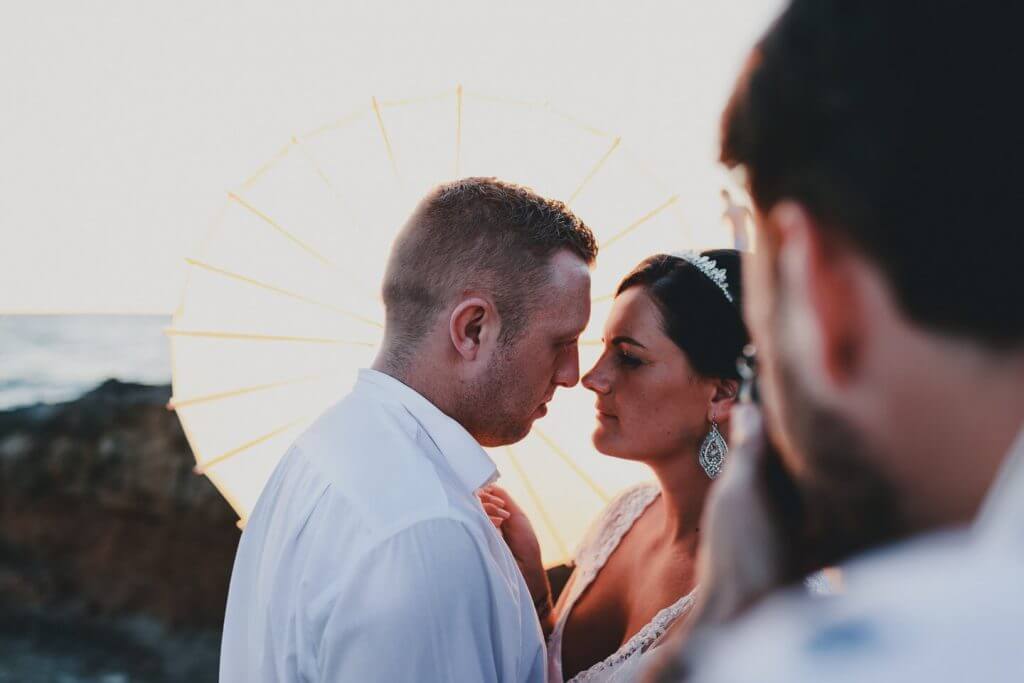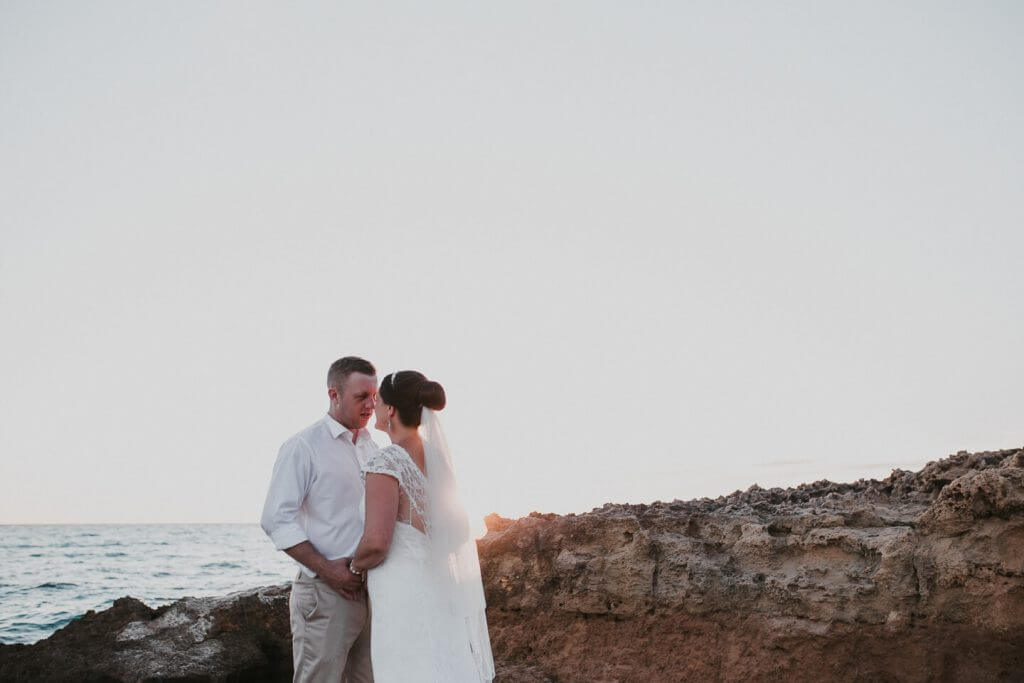 ---
Shall we talk about your hopes?
If you are interested in me being your photographer,
and telling the story of your wedding, contact me.
Call me now
+34 639 534 962
Send me an email