Saturday November 10th, 2018
— Consejos
Wedding photographer in the Balearics: Your unique wedding coverage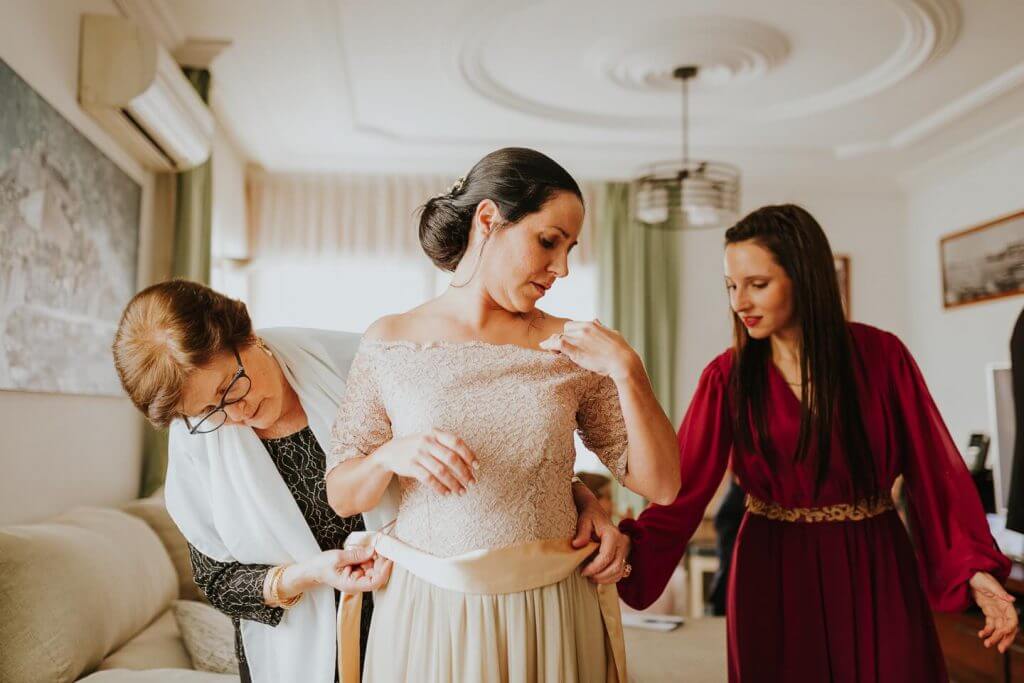 Nowadays weddings are still an event in people's lives that arouses many expectations and illusion.
Preparing a wedding requires months of planning, shopping, wishes, etc. One of the most important aspects of this day is that you can keep a good memory of everything that happens there.
The wedding photographer service is one of the most demanded in these events, because you will want to have a nice memory of everything you experience. The photos can reflect very well the most important moments of your wedding, but for that you will need a quality photographer to come to your event.

If you are also organising a wedding in a place like Ibiza, you will have to find a wedding photographer in the Balearics who will allow you to cover the whole day photo by photo so that you will later have your photo album as a souvenir.
Having a photographer in the same place where you celebrate your wedding offers you important advantages. A photographer in the Balearic Islands will make it easier for you to organise your photo coverage of that day, as he or she will have an in-depth knowledge of the island and will offer you very original and creative proposals for taking the photographs.

Advantages of hiring a wedding photographer in the Balearics.
Having your photographer in the Balearic Islands offers you important advantages when celebrating your event in this region. We will tell you about the main advantages you can have:
By having the photographer at your destination you will be able to maintain a fluid and adequate communication with him or her at all times. In this way the coordination of all the tasks for the wedding day and the planning of the album will be easier.
You will be able to enjoy a more economical cost in your photos because being a photographer in your destination country you will not have to pay extra travel costs to the place of your wedding.
A wedding photographer in the Balearics will know perfectly all the most beautiful and special places in the area and will surely make unique proposals for your wedding photos that day are exceptional and a memory for life.
A wedding photographer specializes in capturing emotions, so you can have a wedding photo album that faithfully reflects the feeling and emotion that has been experienced at each moment of the event.
If you have to make any last minute adjustments or there is a change in any of the locations to take pictures due to rain or bad weather, you will always be able to react more quickly if you have a photographer at your destination than if you have had to travel from outside.

Your wedding is a unique event that you should not leave in the hands of someone without knowledge and experience since those moments cannot be repeated in the future in the same way. Therefore, it is very important that you select your photographer well, who will help you to portray all the special moments of your wedding and will be a lasting memory.
---
Shall we talk about your hopes?
If you are interested in me being your photographer,
and telling the story of your wedding, contact me.
Call me now
+34 639 534 962
Send me an email