Thursday October 19th, 2017
— Consejos
Wedding photographer in Ibiza and Formentera. Wedding coverage from €990
We are photographers for wedding photographer in Ibiza and Formentera

Well, you found it. We are a wedding photographer in Ibiza and Formentera specialized in photojournalism to capture unique moments of your wedding day. We are constantly striving to achieve quality photographs that will last over time and that will move you every time you see them. Our style is a natural wedding style, without poses, loaded with emotions, capturing intimate looks, smiles and gestures of complicity between you, the bride and groom.
My advice to get a unique coverage is to enjoy the moment, get excited and above all have fun. You will see these feelings reflected in the coverage. To do this I am constantly looking for the best frame, changing places to get expressions, photographing details of the environment and find the visual aesthetics to tell your story.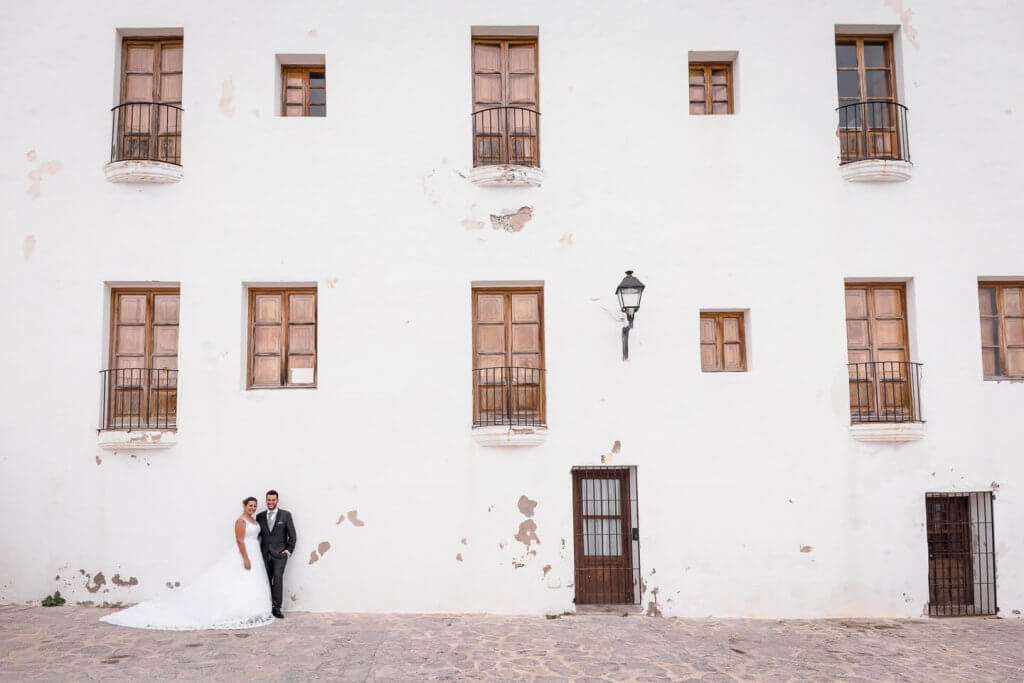 Including our services
We cover the bride and groom's house, the ceremony, the cocktail, the lunch or dinner, the wedding dance and to finish the party. We deliver a minimum of 600 processed photographs on a USB memory stick and in a nice personalized wooden box* ( extra ). You can also access a private on-line gallery of the wedding, so that you can share them with your family and friends. Finally, you don't have to wait several months to see the pictures of your wedding in Ibiza, because when you return from your trip (15 days after the wedding) I will give you the pictures.
---
Shall we talk about your hopes?
If you are interested in me being your photographer,
and telling the story of your wedding, contact me.
Call me now
+34 639 534 962
Send me an email