Monday July 23rd, 2018
— Wedding advices
Wedding photographer in Ibiza: 10 tips to choose
From Studio Fused, we want to offer you 10 very useful tips for choosing a wedding photographer in Ibiza, so that the most important day of your life has the best memory
Some points to take into account such as the photographic style you want, knowing the best wedding photographers in Ibiza, or if you are going to sign a contract, are some of the key points to make the choice of your wedding coverage a total success and you will be satisfied with the result.
Let's get started.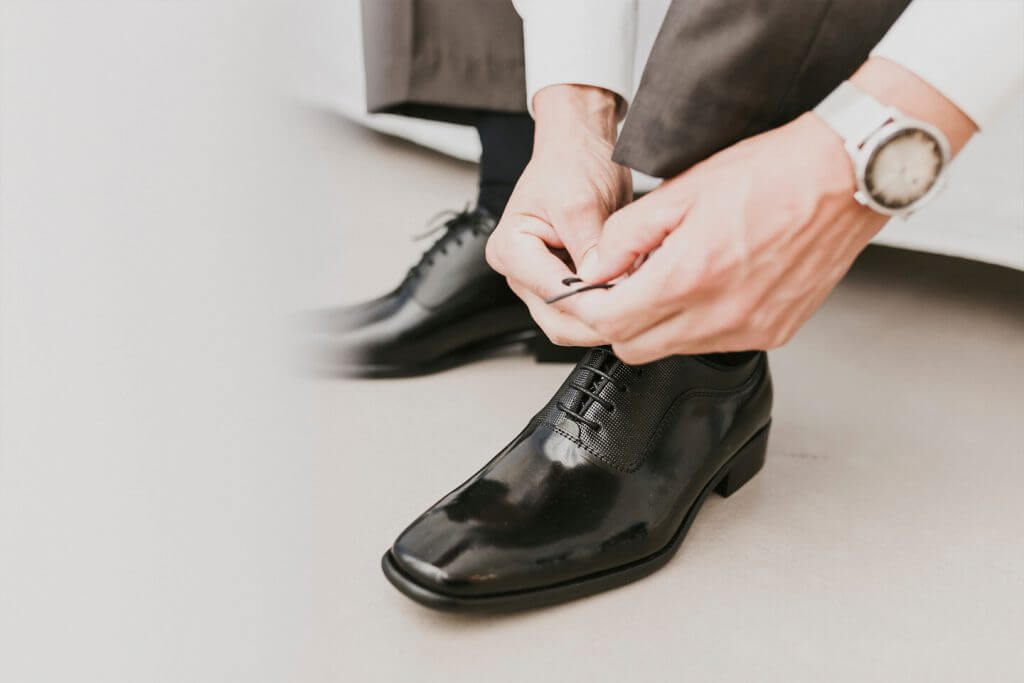 1. Choose a photographic style that you like
There are different photographic styles for your wedding coverages, and there are many photographers specialized in each of them. It is important to be clear and well aware of these photographic styles, as each of them will reflect your personality as a couple and all the details of your wedding day. The main wedding photography styles are the following:
Classic: where the photographer has a "list" of photographs to take, very traditional and with poses.
Photojournalistic style: It is a documentary style, a style where the photographer goes unnoticed during the wedding taking stolen photographs, without poses and trying to tell the story of the wedding in a very natural way.
Fashion style: It is a style that is booming, and has a more exaggerated aesthetic, where the bride and groom look like fashion magazine models.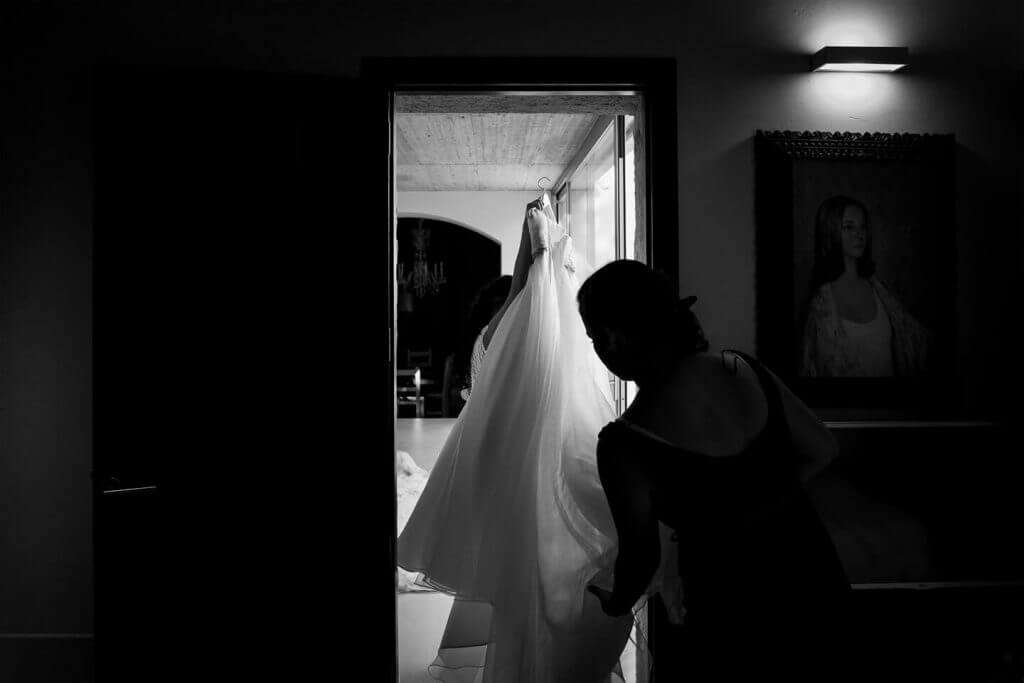 2. Start the search in good time
Among the first tasks you have to carry out in the organization of your wedding is to find the photographer, since they are usually in great demand, and especially at certain times of the year. The best ones are usually hired more than a year in advance.
If your wedding is on a Sunday or in the low season, it can be easy to hire a good photographer almost without notice to the wedding day, with 5 or 6 months is enough.
For weddings in high season, we recommend you to look for a photographer at least one year in advance.
3. Don't just search in your area
Sometimes the best wedding photographers are not close to your location, in fact the best photographers often travel to cover weddings anywhere in the world.
Searching the internet is a very effective and fast way to find a photographer for your wedding, and it is an easy way to make a list and compare the ones you like the most. Keep in mind that the best ones are not always the ones that appear in the first results of Google, so you have to compare, compare and compare.
4. Ask for recommendations and comments
Your friends and family may know the most reputable and well-known photographers in a particular area, and it may be a good place to start by asking them if they know or have references from these photographers, either because they know them, because they have met at a wedding, or because of comments from other people they know.
The important thing is to be able to talk to people close to the photographer to ask about their experience, or to be able to see a coverage made by the photographer. Keep in mind that all this information will serve as a reference, but it is you who will finally decide for one or the other.

5. Evaluate quality or offer
When deciding on a wedding coverages service or another, you have to take into account the quality versus the economic offer. Making a wedding budget is complex, and deciding which item of money to invest each of the expenses even more so.
If you have to cut costs, the tendency is to choose an economic photographer, as opposed to a more expensive one. Our advice is to prioritize quality over the economic offer, and dispense with other services that you have hired for the wedding, such as renting a luxury car, as it is an ephemeral service, but remember that having a good coverage of your wedding … is for life.
6. Be demanding and objective
When a wedding photographer shows his or her gallery of work, it's easy to be impressed by the places where weddings are held. Keep in mind that there are weddings celebrated in very impressive places that may not be like the one you have chosen for your event.
So the photographer must be able to capture the beauty of the place, show the details you have chosen, the emotions of your guests, the waiting of the groom, and all your emotions during the day. Pay attention to these aspects and you will choose well your wedding photographer in Ibiza.
7. Try to see all the photos that were handed in and not just an album
A good way to choose it, is to look at all his works. It is important to be able to see complete weddings and not just the best 10 photos of each one. You have to be demanding in this aspect, so do not hesitate to ask to see his complete coverages.
8. Trust and closeness
Very important is the choice of a photographer you get along with. He must be a clear person and must be able to understand your needs. You must have the confidence to explain to him exactly how you want your wedding, how you want the focus of the event, the special moments you want him to capture, the type of image processing and above all, that you have enough confidence with him to show you as you are on the wedding day, without feeling uncomfortable with his presence.
9. Ask how many photos he delivers and if they are edited
The number of photos delivered in photojournalism style wedding coverages usually varies from 400 to 800. Generally, most photographers deliver them edited but, it usually happens that in very high quantities as 1500 or more is not usually the case. Be sure of this point if you don't want to be surprised.
10. Contract to avoid unpleasant surprises
Contract is a word that can impress, but it is very important for you, the bride and groom, as a contract can make the difference between excellent or lousy service. The contract offers you guarantees on the conditions agreed with the photographer. In the document, some of these basic points should be highlighted, in addition to those you may want to add:
Price of the coverage
Deposit for the day's reservation
Delivery dates
Start and end time of the coverage
Detailed description of the coverage
If there is a pre-wedding or post-wedding
Extra expenses
Displacements
You should clarify aspects such as whether the wedding will be covered by one photographer or two, how many photos are delivered, if the album is included, etc.
Well, after these 10 points that we have written for you, we hope that you will have a little more clarity about your ideas when choosing a good wedding photographer in Ibiza.
Be happy!
---
Shall we talk about your hopes?
If you are interested in me being your photographer,
and telling the story of your wedding, contact me.
Call me now
+34 639 534 962
Send me an email