Thursday October 4th, 2018
— Bodas
Wedding in Hotel THB Los Molinos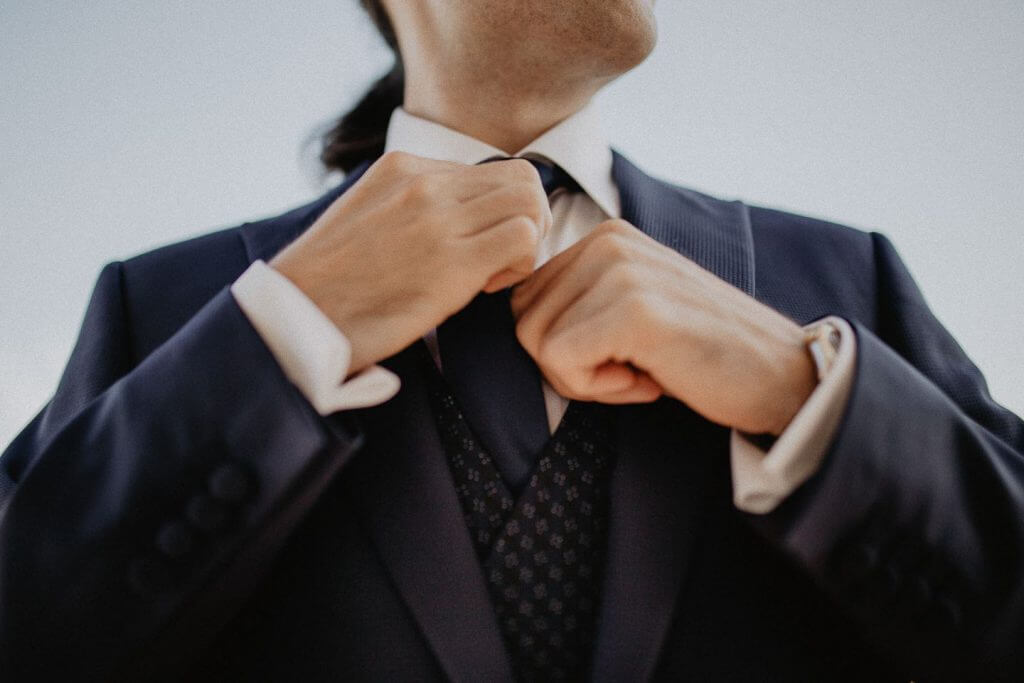 Every wedding in Ibiza is different from one another. And they are all special, and as a wedding photographer, it is a pleasure to be part of them.
Each one of them has its special corners. This is the story of Andrea and Fran, who decided to give each other the YES I WANT on September 22nd. They did it in the church of Sant Joan, a beautiful village in the north of the island of Ibiza.
After the ceremony, the guests and the bride and groom went to the Hotel THB Los Molinos in Ibiza, a place with spectacular gardens and well-tended interior halls.
It was a very intimate event, full of surprises and above all, emotions. Smiles, tears and hugs were the protagonists of an unforgettable day for the bride and groom.
Therefore, I leave you with a small selection of photos of what happened on that special day or if you prefer, you can see the post-wedding session in Cala Compte that we carried out a month after their wedding.










































---
Shall we talk about your hopes?
If you are interested in me being your photographer,
and telling the story of your wedding, contact me.
Call me now
+34 639 534 962
Send me an email