Tuesday May 22nd, 2018
— Consejos
The details of a wedding: how to organize an unforgettable wedding
The details of a wedding are what make the difference: to make the link an unforgettable date for the bride and groom and also for the guests is an art .
So that everything goes out to ask for a word of mouth it is essential to pay special attention to the small things that give the event a characteristic personality. Beyond the basic issues, such as choosing the right date, choose a good photographer for weddings in Ibiza or celebrate the treat in a first class restaurant, there are other less obvious elements that you might want to consider to celebrate an unbeatable wedding.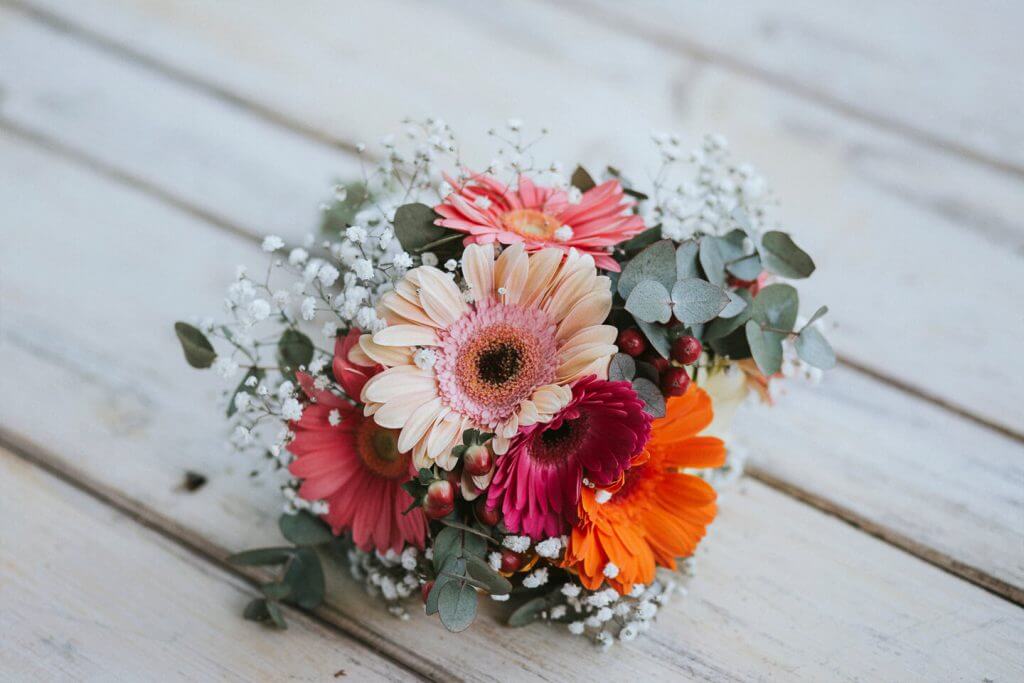 The wedding preparations that cannot be missed
While choosing a budget and looking for the perfect location for your wedding, it is time to think about other more secondary elements, but they can give the original touch that your link needs:
Choosing a decorative style or organizing a themed wedding is the best way to give cohesion and unity among the different elements of decoration, including clothing. The beach-Ibiza style has become fashionable in recent decades, but more and more we see more boho or vintage weddings. Putting a dress code for the guests is a way to involve everyone in the organization of the wedding.
For the photo album of the ceremony to be perfect it is better that you spend at least one afternoon meeting the wedding photographer in Ibiza . Explain what you are looking for and organize with him the different sessions to get a fully personalized album.
Invent a hashtag is a fun option for more modern weddings. In this way all guests can share their photos and impressions on the networks, where the link will be immortalized.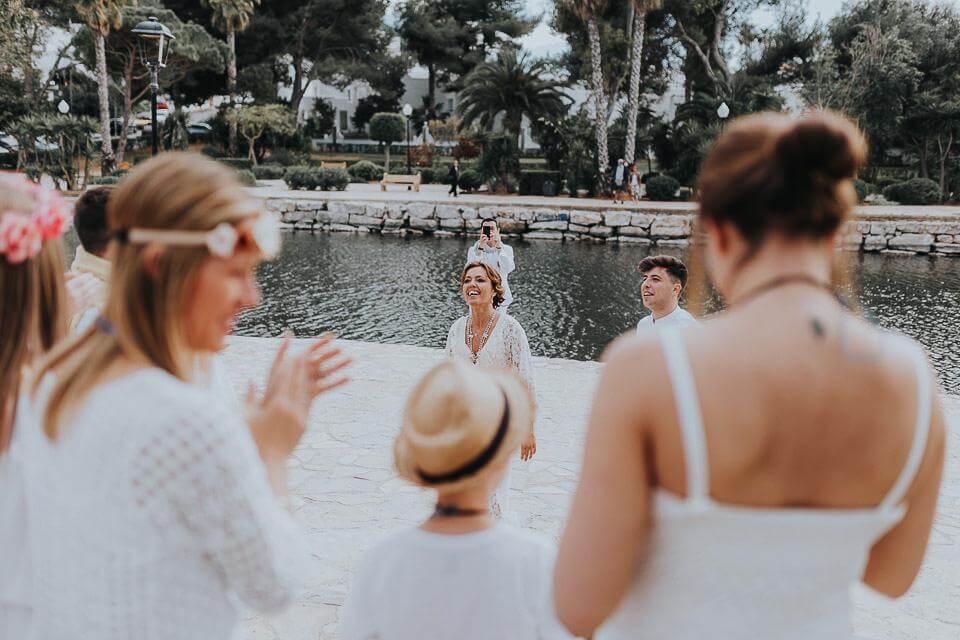 The wedding day: the details that make the link unforgettable
There is also a lot to consider in terms of decoration to make a difference on the wedding date itself:
For example, more and more boyfriends are encouraged to put a photocall before the invitation, where all guests have the opportunity to take a professional photo for the memory.
If you are going to make a wedding vintage you can not miss the cards. In addition to giving a creative touch to the decoration, they also fulfill a function: they can indicate seats, differentiate zones, make announcements …
Your guests will be grateful that you offer an alternative to heels. Little by little it becomes more common to find counters with espadrilles of various sizes before the time of the dance, a perfect way for all Enjoy all night.
These are just some ideas to make your wedding stand out among the others. Remember how important it is to customize the event so that the link is another part of your love story.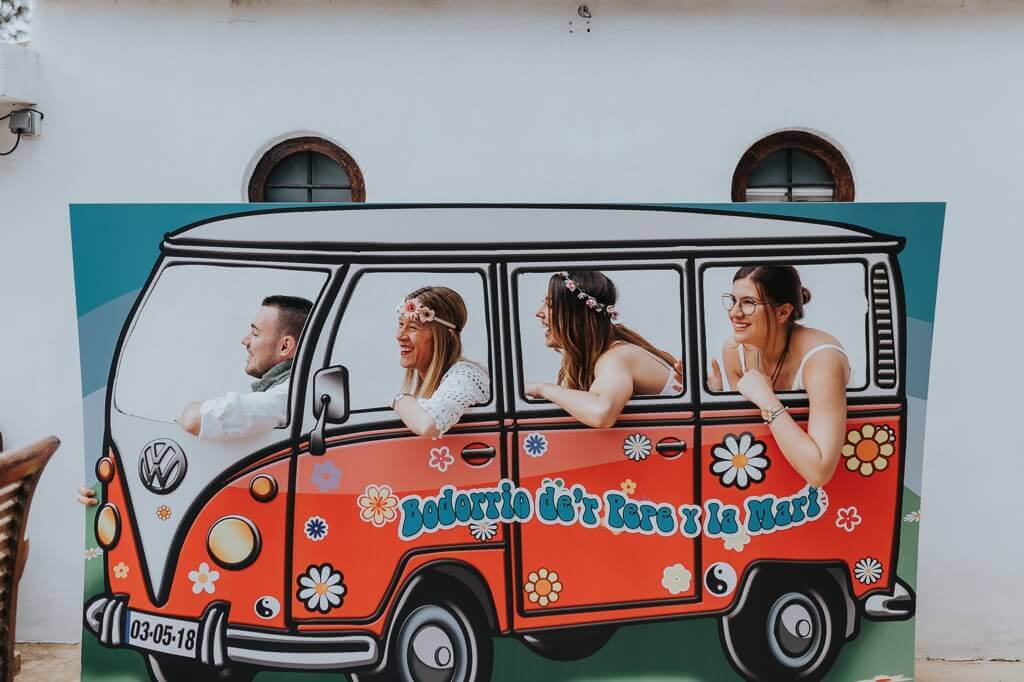 ---
Shall we talk about your hopes?
If you are interested in me being your photographer,
and telling the story of your wedding, contact me.
Call me now
+34 639 534 962
Send me an email