Thursday February 1st, 2018
— Consejos
Restaurants for weddings in Ibiza: Find yours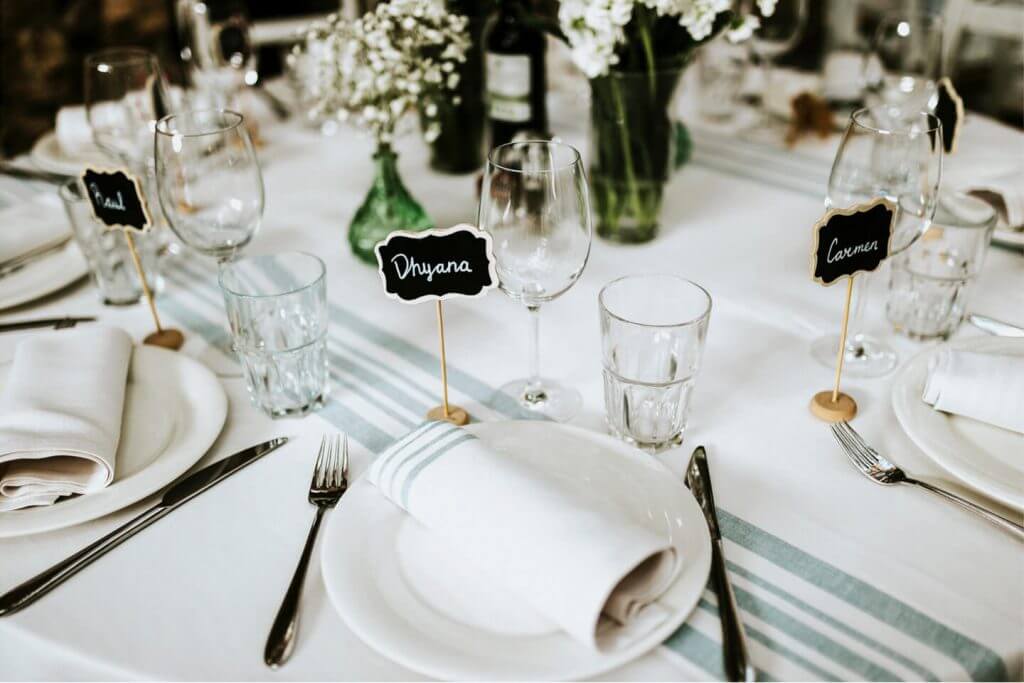 Weddings in Ibiza are always something special. On a day when you want everything to be perfect, one of the key points is the wedding reception.
A wedding requires good planning and selection, which ranges from choosing between the places to get married in Ibiza to selecting from all the offers available for wedding banquets in Ibiza.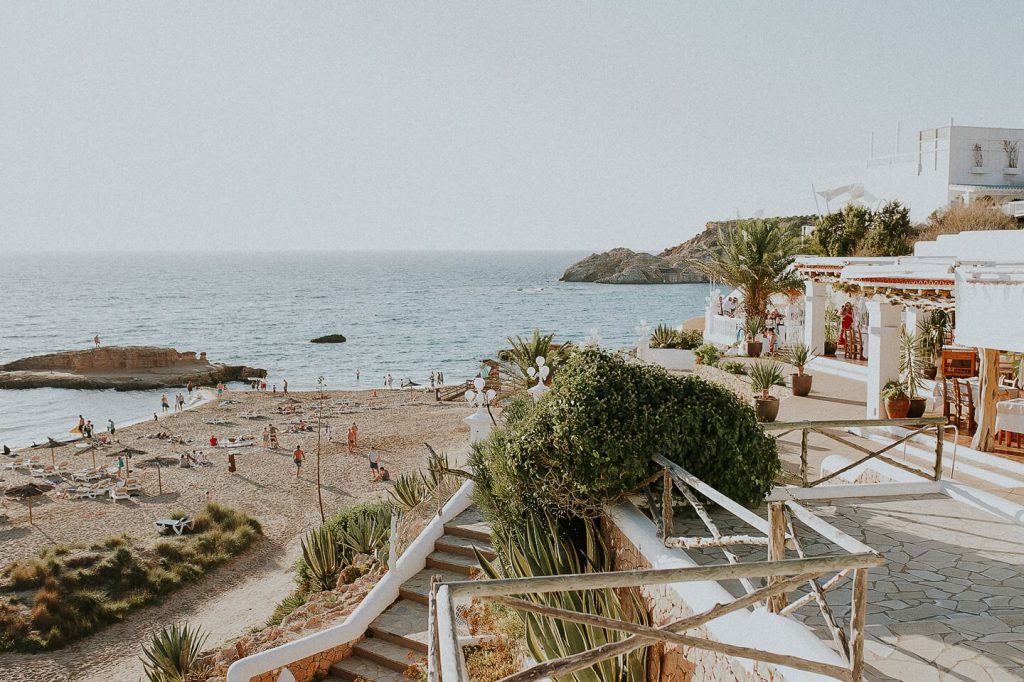 As we say, if we want that day to remain in the minds of our family and friends, it is fundamental to find a good restaurant in Ibiza for a wedding, where the quality and service are distinguished and have enough magnitude so that all the guests are comfortable.
In this aspect it is convenient, as long as the budget allows us, to opt for those who have more experience or have the best references. In this way we will have an easier way to get it right. In another section, different to the one of the wedding restaurants in Ibiza, we could talk about the importance of finding a good wedding photographer.

We will all agree that wedding photos are those unforgettable memories and the few material things we will end up keeping from that day. This means that we should give them the importance they deserve.
A good photographer will capture the looks, smiles and emotions of the parents of the bride and groom. These are moments that you will later be able to see countless times and that, perhaps otherwise, you would never have seen. Therefore, having the services of a good photographer is one of the best investments you can make.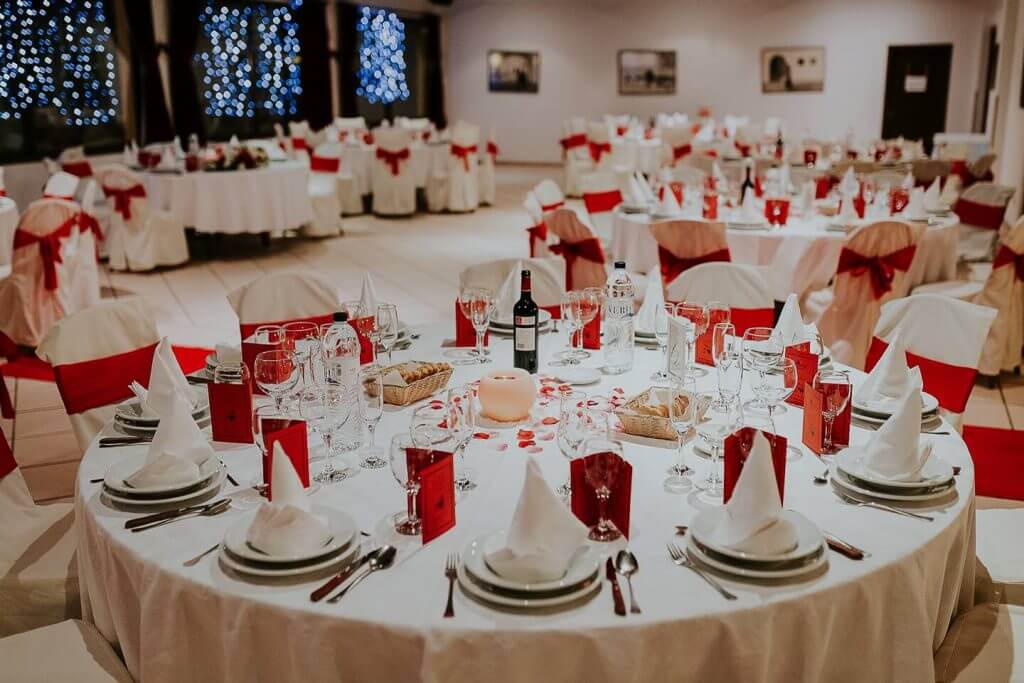 Quality must always be present at a wedding in Ibiza
A commitment like marriage and all the illusion with which the wedding is celebrated are worth celebrating in style. In this sense, Ibiza has a wide range of restaurants, from the most traditional for simple weddings to the most fashionable, where in many cases are in beautiful farms, some of them in idyllic places and with the sea as protagonist.
Here is a small list of our favorite restaurants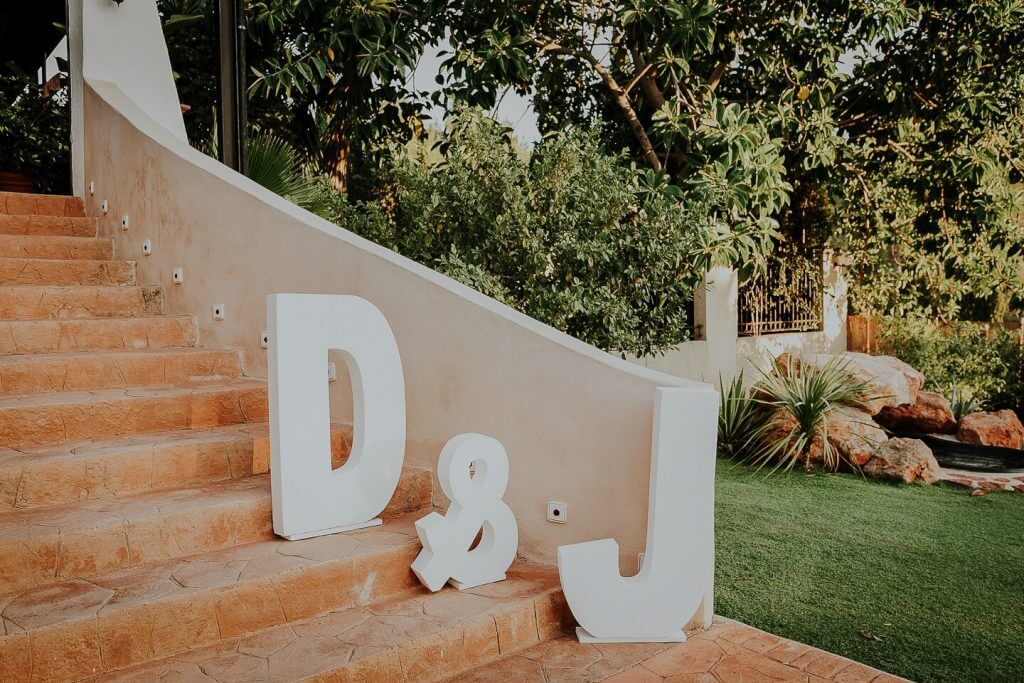 ---
Shall we talk about your hopes?
If you are interested in me being your photographer,
and telling the story of your wedding, contact me.
Call me now
+34 639 534 962
Send me an email