Tuesday October 9th, 2018
— Consejos
Professional wedding photographer in the Balearics: Capturing magical moments
Pictures are the best memory you can have of that wonderful day.
The memories are in our minds, but we always want to visualize the hugs, the gestures of affection, the tender looks or the most insignificant details that were of great importance to you, such as an old family jewel or the groom's cufflinks. The work of a wedding photographer in the Balearic Islands is essential if you want a quality, professional work adapted to your style, always under the guidance of a great team with years of experience.
Why choose Studio Fused services in the Balearics?
In our company, we work with the utmost seriousness and professionalism, always seeking the satisfaction of our customers. Because a satisfied couple is our greatest gift and we are proud to see that all the effort and dedication has been worthwhile.
First of all, we want to emphasize the quality of our work. We have a professional photographic team that helps us to capture the best moments of your link. All this together with the magic and the atmosphere that we create with our work, always pending and without losing the details, because in a wedding every moment is unique and we know that two eyes will always be few. A good professional photographer while shooting is already seeing out of the corner of his eye the next thing he is going to photograph. Or at least that is our work philosophy.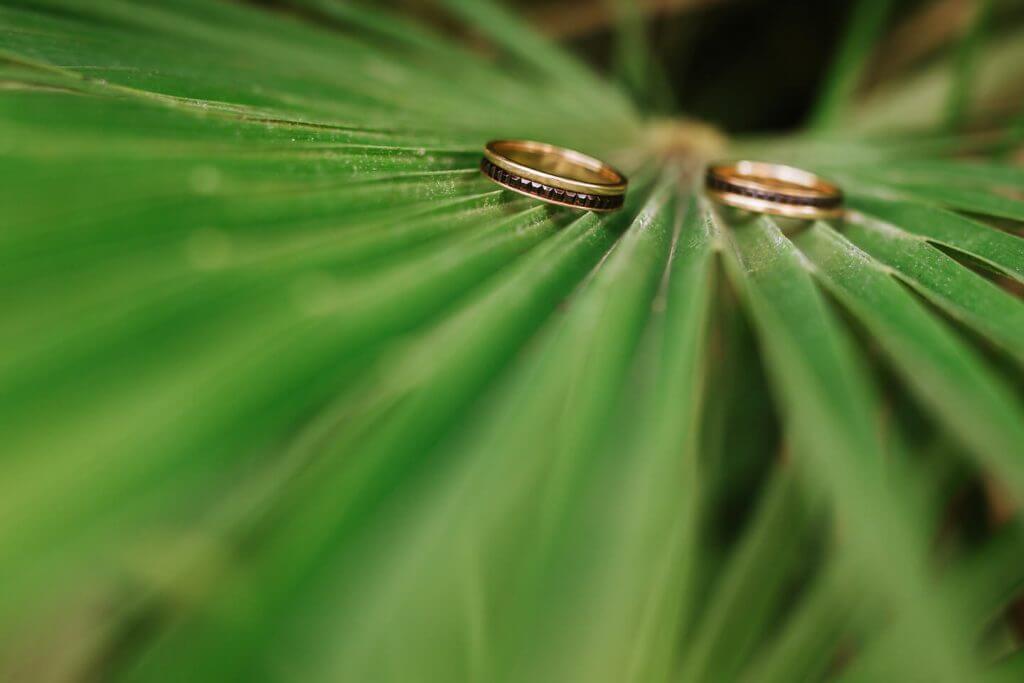 Experience is another point in our favour and that is why we want to continue working as a wedding photographer in the Balearics. In 2012 we began our journey in advertising photography and today, we have expanded our field focusing on wedding photography, capturing any detail among family, friends and of course, yourselves. Because it is a day where feelings are at the surface and the photographer must know where to put the focus.
Another point that we want to emphasize is that we are not very fond of poses, we want natural and personal reports. Always betting on you as a couple, without acting, being yourselves. Here is the most beautiful work of wedding photography and what we want to bet on with our work. Realistic photos, that represent your love without artifices. What we look for with the wedding album is a vital report, which reminds you of that day in every detail, in a look, or a caress.
Our job as wedding photographers in the Balearic Islands is to make the most of the environment we have available to us to make a spectacular wedding coverages. We always opt for natural settings, as they are usually much more romantic and more suitable for this type of work. Because we want your report to be unique.
---
Shall we talk about your hopes?
If you are interested in me being your photographer,
and telling the story of your wedding, contact me.
Call me now
+34 639 534 962
Send me an email