Wednesday November 1st, 2017
— Fotografía comercial
Product photography in Ibiza. Perfumes Mar de Ibiza
We do product photography reports in Ibiza, that's why the perfume brand Mar de Ibiza, decided to do a photo report with us of their product line for their new website.
A product line totally inspired by the island of Ibiza, its culture, its people and above all its sea, which is where the essence of its products lies. Natural perfumes, air fresheners and handmade soaps, using algae from the sea of Ibiza as raw material, is the main attraction of Mar de Ibiza.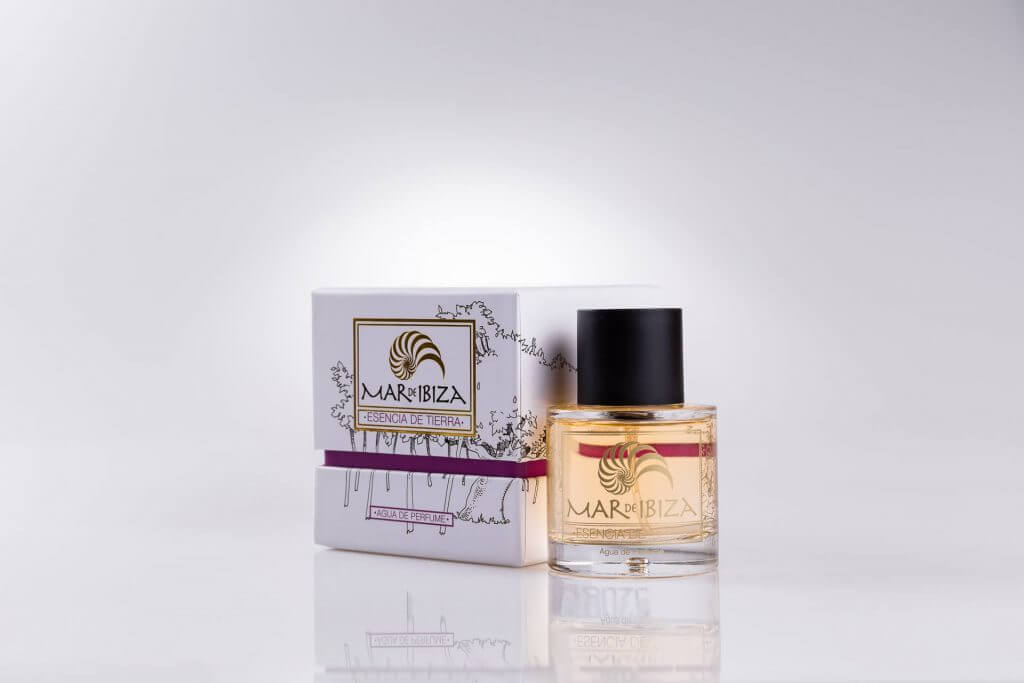 As product photographers, we focus this project's photographs entirely for e-commerce use. To do this, we conducted the session in our photographic studio in Ibiza, using a soft lighting scheme, which highlighted the silhouette of the perfumes. In addition, we used a plastic surface to add the reflection of the product at the bottom. The result is simple photographs that show the product clearly in the Mar de Ibiza online shop.
To complement the work of product advertising photography, some shots were taken outdoors. A series of locations in Ibiza were decided upon to highlight the name of the product, placing the photo session in coastal areas, always with the sea in the background and complementing the scene with marine decoration.
We would like to thank in advance Graffica for the artistic direction of the project and Gecko Studio for the creation of the e-commerce website.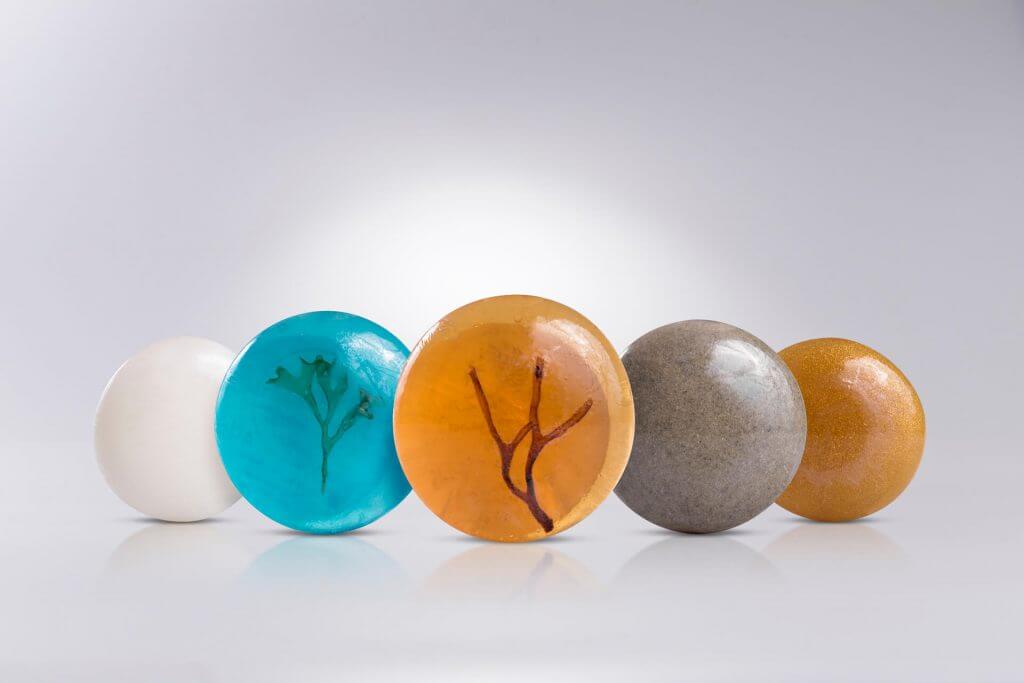 We hope that this ecommerce project will be a great commercial success.
Visit Mar de Ibiza's Facebook page
---
Shall we talk about your hopes?
If you are interested in me being your photographer,
and telling the story of your wedding, contact me.
Call me now
+34 639 534 962
Send me an email