Tuesday February 13th, 2018
— Bodas
Destination wedding photographer for the Balearic Islands and Spain
Weddings in our country are becoming more and more attractive. The wedding day is very special and a wedding photographer in Spain who prides himself must be a professional who is able to reflect the special moments that the wedding has.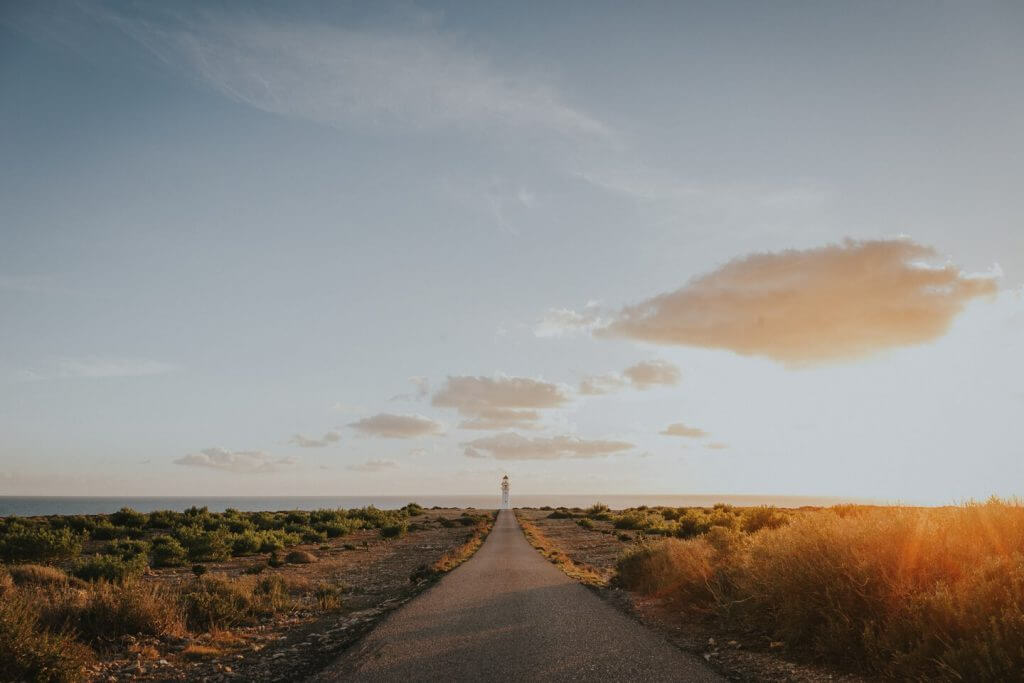 The need for a destination wedding photographer
A destination wedding photographer is the one who tells the story of your wedding and for that he uses the magic of images, the best way to tell it, right?
The times of photographs where there was only room for the inns are over. It is not possible to explain all the sensations of a day like this with an album where we all come out perfect and ideal. Authenticity today is what rules.
A good wedding photographer is capable of capturing the beauty and uniqueness of each moment, moments that would otherwise be lost and that can be remembered forever. Why settle for snippets of that day when you can have it all?
I will tell you about this day if you wish, from the moment you start dressing and making up until that moment when you happily end one of the most special days of your life.
All our photos are a cohesive set where the protagonist is a natural and modern photography where the real feelings and emotions are the most important. Forget about forced smiling poses. I seek to capture the most wonderful moments, the real ones.

How do I make a good wedding coverga at my destination?
If we want to have that dream coverage, it must be with a professional, and I have everything necessary to achieve it. I will melt in the background among the guests so that you can enjoy it and be yourselves. All you have to do is have a good time, the camera will witness your happiness and that of your guests.
A wedding photographer in the Balearics and throughout Spain
My radius of action is in the Balearic Islands, but I also do wedding photography in Madrid, Barcelona, Bilbao, Seville, Malaga, Zaragoza, Oviedo and Alicante.
I love to travel and I can travel with my team to any place in Spain to make the coverage of your wedding.
Remember that the best wedding coverage in destination is waiting for you, are you going to be left without it?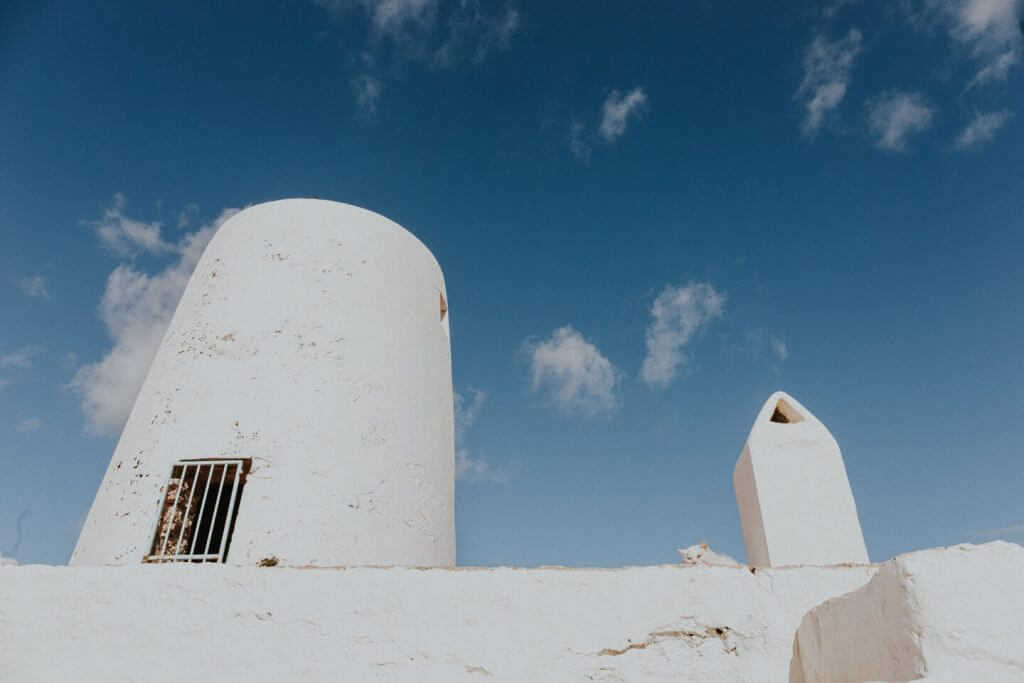 ---
Shall we talk about your hopes?
If you are interested in me being your photographer,
and telling the story of your wedding, contact me.
Call me now
+34 639 534 962
Send me an email