Sunday November 4th, 2018
— Consejos
7 Reasons to hire a wedding photographer in Ibiza
If you are getting married soon, it is important that you choose your wedding photographer in Ibiza
This moment is unique in your life, and for that very reason you have to take special care when choosing the services you hire. My goal as a photographer is to make your photo report, so you have the best memory of your wedding day.
As a wedding photographer in the Balearic Islands I am dedicated to capturing incredible moments so that they are reflected in the photographs. The importance of naturalness and spontaneity is very important.
The experience of is a point to take into account. You will surely be very interested in telling your story, and that step is fundamental for the result to be excellent. Your story lays the foundation for effective visual communication of the report. The atmosphere should also be natural and we will work throughout the day so that not a single detail is lost.
Another reason to carry out a wedding coverage in Ibiza is the peace of mind of working with a professional. You, as a couple, will only have to enjoy your day.
The advice is also a very important part. Make sure that everything is in perfect condition and that the planning is ideal, a photographer is always someone who knows the pitfalls that can arise, so do not hesitate to make a list to write down any doubts you may have.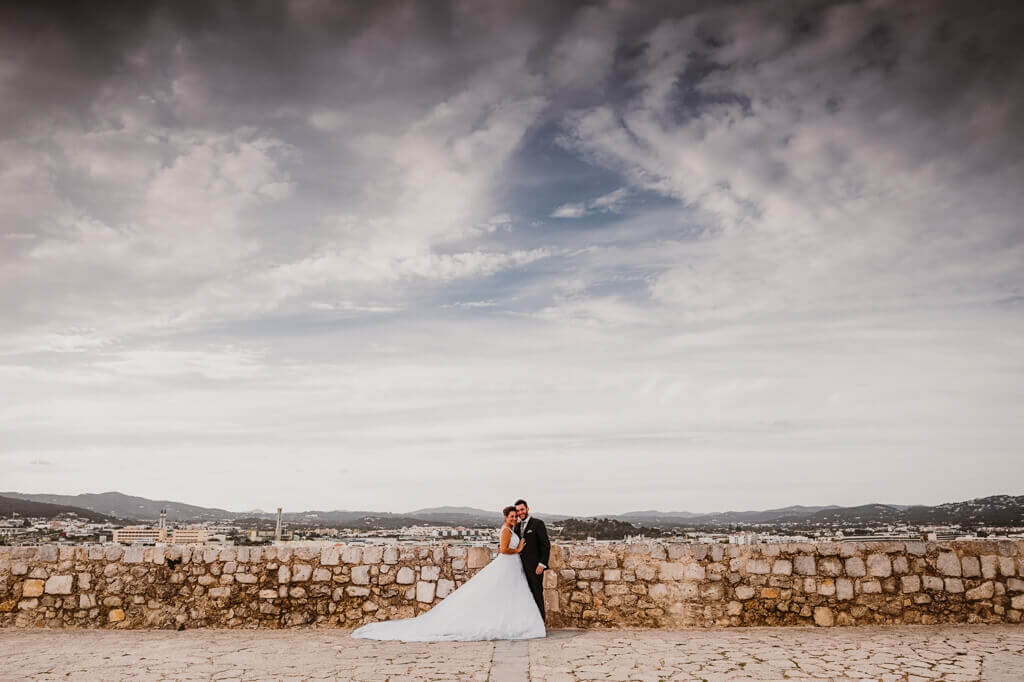 More reasons to hire us
As a wedding photographer I offer you:
At all times I will be on hand to capture all unique events. I will capture all the moments that go unnoticed.
All your guests will be part of the day, as I will dedicate myself to portraying them. You will be able to visualize the reactions of your loved ones.
The time of delivery of all the material must also be previously agreed and the photographic report will be delivered in a minimum of 20 days approximately.
I make a very careful post-production of the images, for an impeccable result.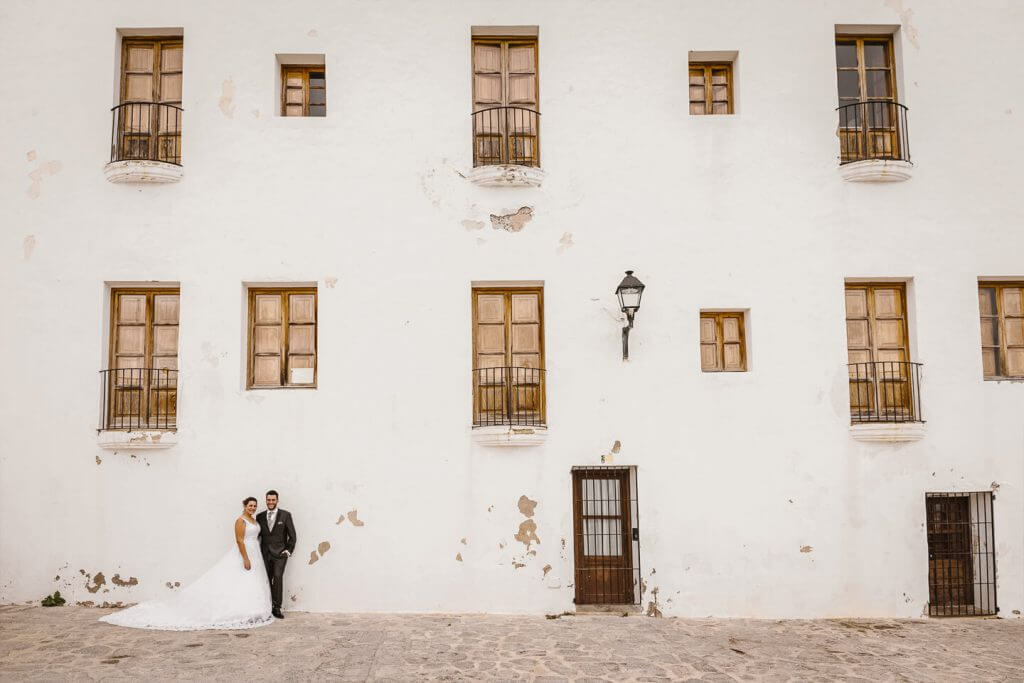 As a final conclusion, if you hire me as a wedding photographer in Ibiza you will treasure a key moment in your life.
---
Shall we talk about your hopes?
If you are interested in me being your photographer,
and telling the story of your wedding, contact me.
Call me now
+34 639 534 962
Send me an email